The boom of e-commerce has made it possible to buy everything from gourmet meals to jewelry with a few clicks. The initial hesitation of online shopping has now been replaced by unwavering enthusiasm. Today, most modern consumers lean towards purchasing everything online and enjoy the convenience it offers, including increased savings.
Did you know you can even buy car parts online? It's understandable that you may be uncertain about purchasing car parts from an online retailer, especially when you lack the expertise. While online shopping for car parts can be intimidating, it gives you the option to compare various dealers and easily access the lowest prices. And not to mention, you don't have to drive all the way to an obscure location, the parts will be delivered right to your doorstep.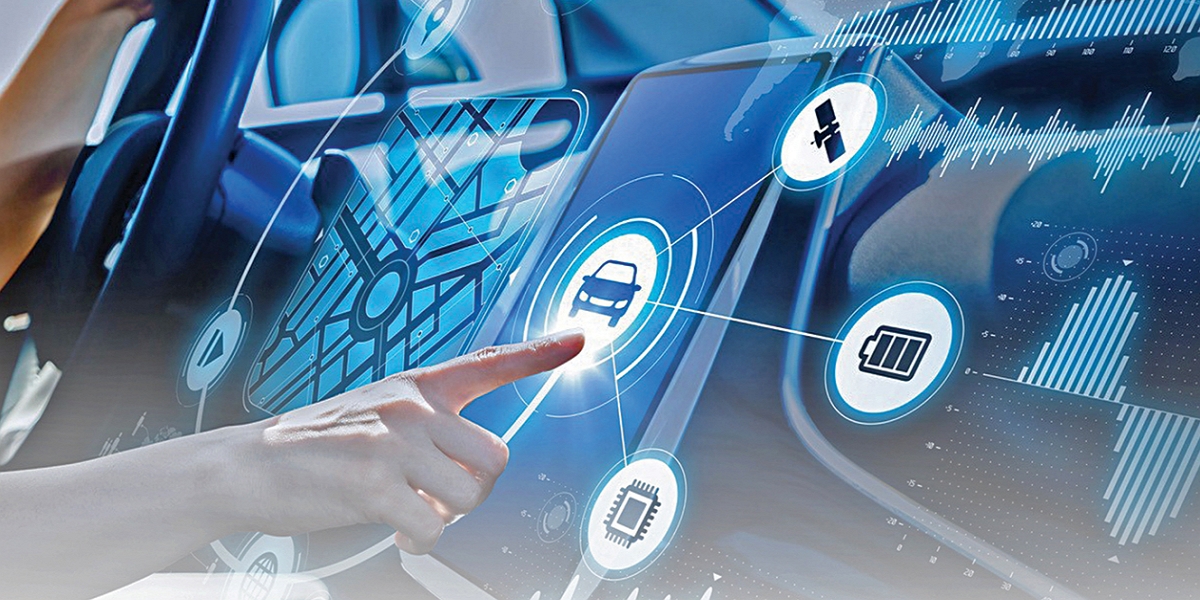 Considering how the pros outweigh the cons, here are a few tips to keep in mind when you're buying car parts online.
Understand Your Requirements
Even if you aren't a mechanic or an expert in car parts, you should know exactly what you need. Unlike clothes, you can't just make do with the wrong auto part. They have to meet your specific requirements. Make sure you understand what parts you need before buying.
Research, Research, Research
Just because a company is ranking the highest on Google search doesn't automatically make it the best. Do your research to find the most suitable sellers for your requirements.
Speak to an Expert
Are you looking for a rare auto part? Or an accessory for a vintage car? It's much more difficult to find rare auto parts online. It would be best to consult an auto expert to ensure you're buying from a reliable dealer.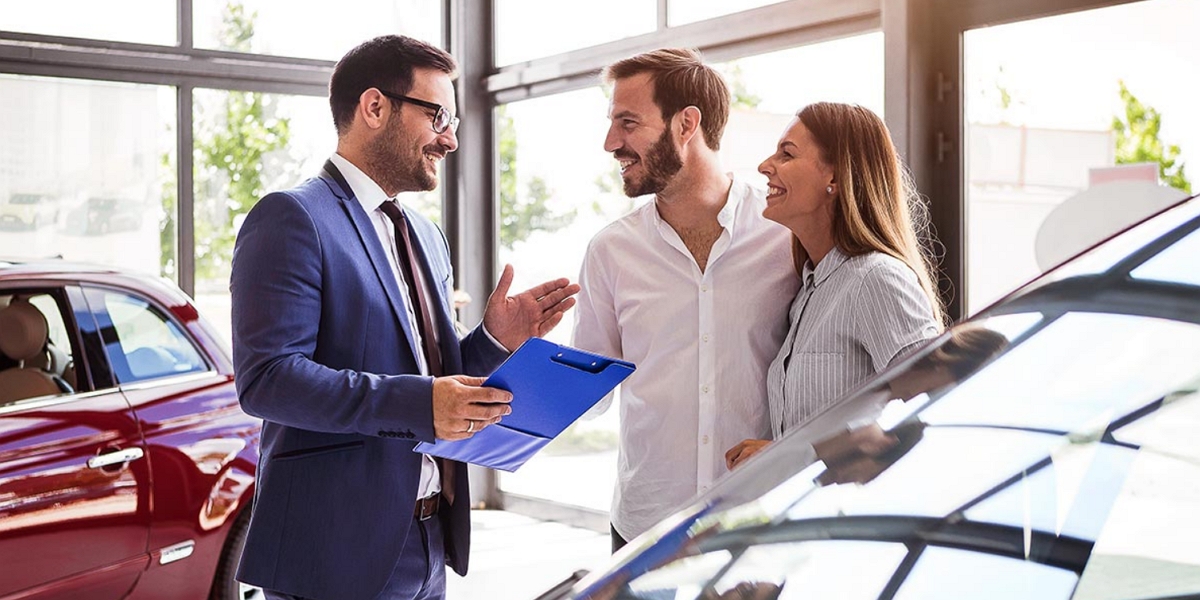 Compare Suppliers
One of the best advantages of online shopping is having access to not only local dealers but also international suppliers. After finding some trustworthy suppliers, compare their rates and services to pick the right one. For quick and easier comparison, use online comparison tools.
Gauge the Website
You can tell a lot by just looking at a supplier's website. While a well-made website doesn't necessarily mean exceptional service, a poor quality website certainly raises some red flags. Badly designed websites are not only difficult to navigate but also reflect the incompetence of a vendor.
Look for Deals
Another major benefit of online shopping is great discounts and lower prices. Look for suppliers offering promotions, deals, and discounts. Many suppliers also offer special discounts to first-time buyers. To buy discounted auto parts and accessories, click here.
Check Customer Reviews
Today, people don't even buy a pair of socks without going through customer reviews. So shopping for car parts shouldn't be any different. Go through the customer reviews to determine the quality of the supplier's products and services. That being said, take these reviews with a pinch of salt. If they appear to be too perfect, they might be fabricated.
Fast Delivery & Exchange
If your car doesn't run without a particular part, you can wait for it to arrive in months. Fast delivery is definitely something that you should consider when comparing suppliers. If you're ordering from an international supplier, make sure they are charging a reasonable delivery fee. The delivery charge shouldn't end up costing more than the auto part.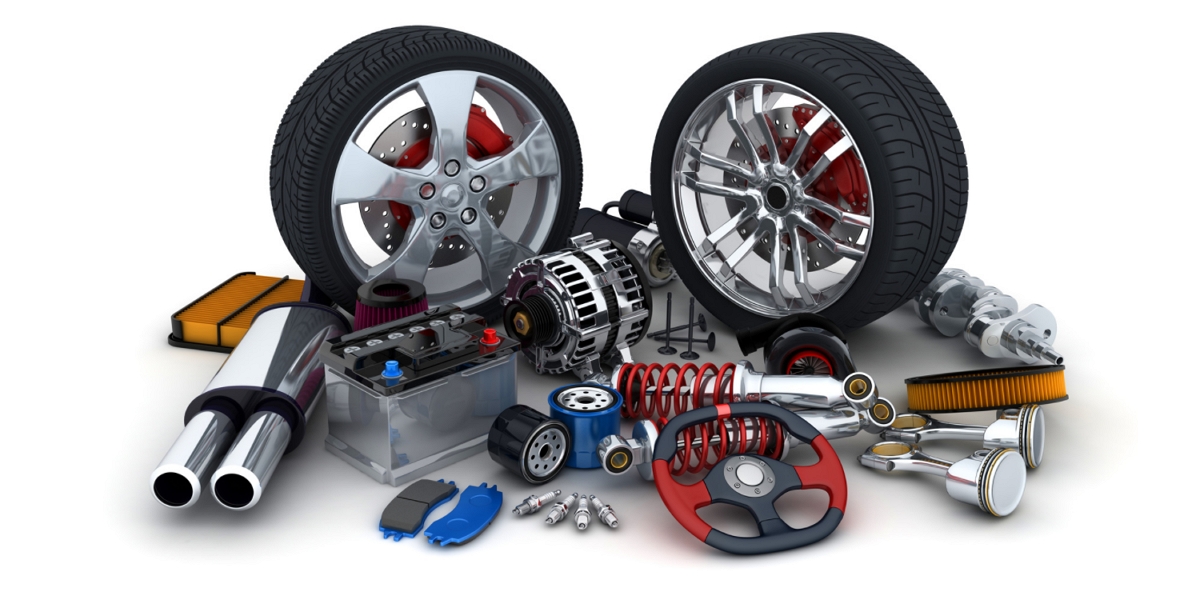 You should also take a look at their exchange and replacement policy, in case you accidentally order the wrong part.
Payment Options
Make sure the seller you select offers multiple payment options. You don't want to do all the work of finding the part only to realize the seller doesn't accept your preferred payment option.
Just because online shopping is a quick option, doesn't mean you should rush into buying from the first seller you come across. Take your time to find a reliable auto parts supplier!
ABOUT STEVEN NOVAK
---

Steven is a certified mechanic and technical writer. Steven is excited about off-road trucks, camping and car modifications.
Every year he visits SEMA, and other car shows. He knows everything about wheels. tires and is always ready to help our readers.
---