After taking a few years off from the Chevrolet line-up, the Chevy Colorado was relaunched for 2015. All new in 2015, it wasn't until 2016 that the Chevy Colorado really hit its stride. It's there we recommend that shoppers start their search for a good used truck online.
The Colorado is comfortable and has a ride that is smoother than you may expect from a pickup. At the same time, the truck is tough for its size. Excluding the recent return of the Ford Ranger and the debut of the first Jeep Gladiators, the Colorado's maximum tow rating of 7,7000 pounds is matched only by its close cousin, the GMC Canyon.
Here are the upgrades for each year of the Chevy Colorado since 2015:
2016 model
The 2016 Chevrolet Colorado offers two cabs: Extended Cab or Crew Cab. There are four trim levels: base, WT, LT, and Z71. Upgrades inside this Colorado would be desirable on today's midsize trucks.  Shopping used, you will want to be on the lookout for a big 8-inch touch screen. You'll definitely find the excellent Chevrolet MyLink infotainment interface.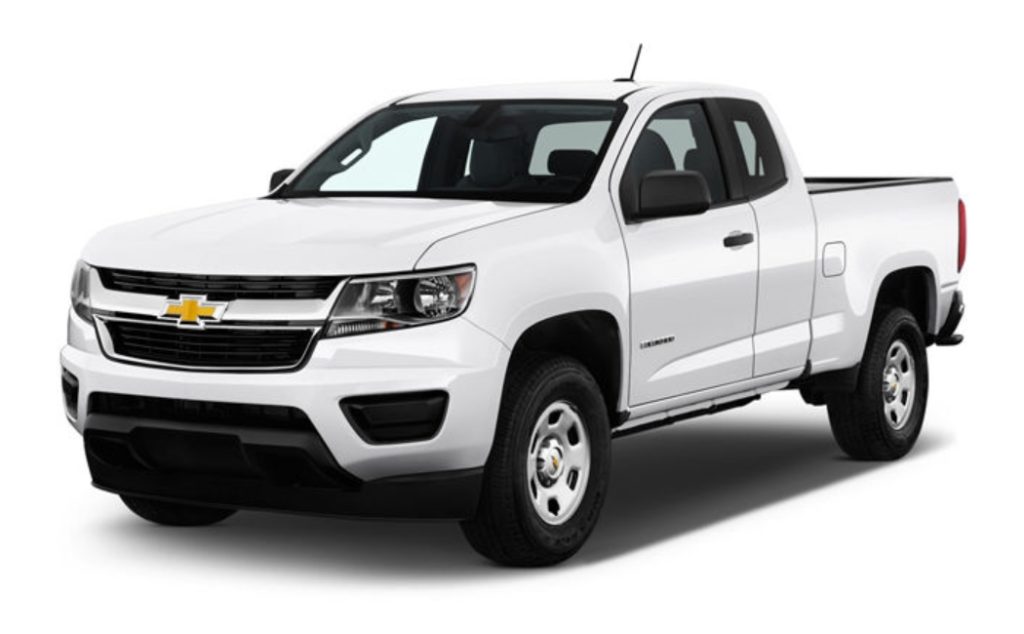 You may even be able to locate a used Colorado with Apple CarPlay and extra USB ports. As a GM product, this older truck has Wi-Fi thanks to an available OnStar subscription. There's even an available turbo diesel engine for the 2016 model.
2017 model
Chevy swaps the Colorado's optional six-speed automatic transmission for an eight-speed in 2017. That smooths out the drive and utilizes fuel more precisely.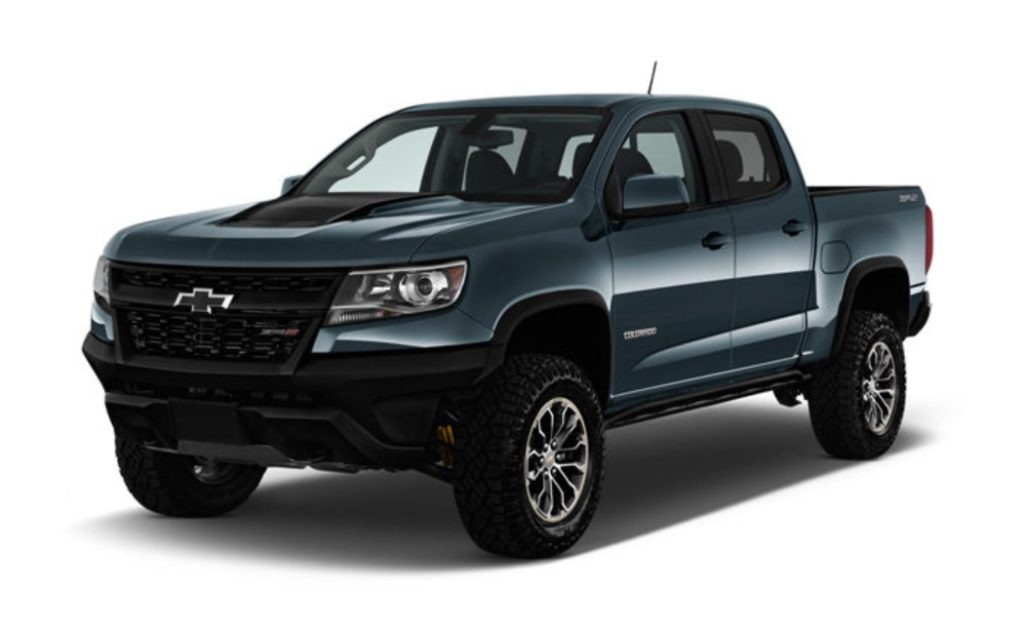 Teen Driver became standard on this model. It is an available built-in system that helps you coach your new driver. It lets you set a speed alert, a volume limit and more.
2018 model
For the 2018 Chevy Colorado, the manufacturer adds a standard 7-inch touch screen, as well as an available Active Tow system that assists in lining the truck up to a trailer.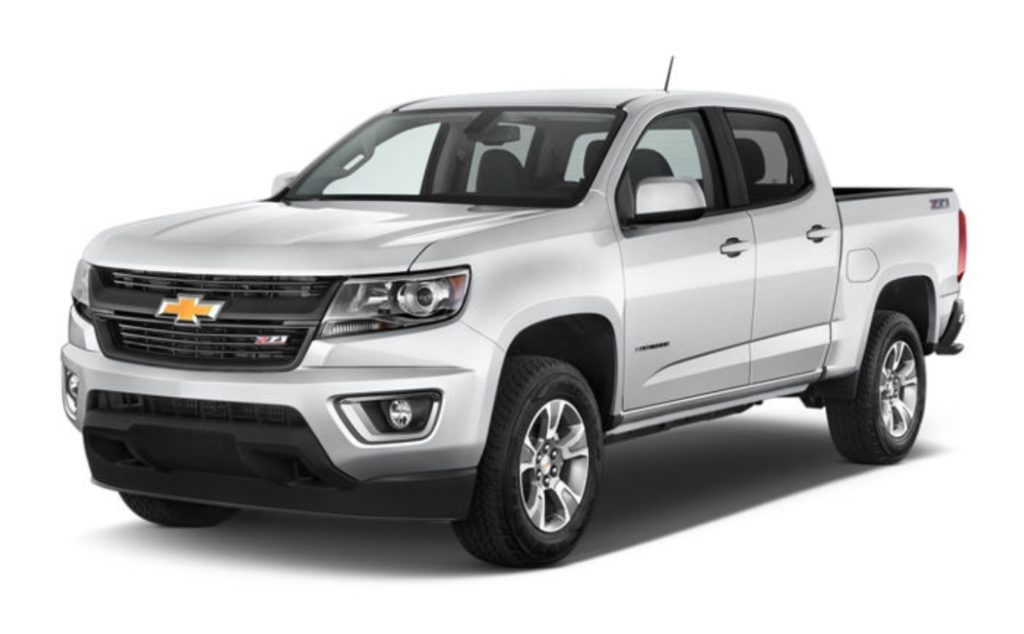 There are more trims as Chevy adds the sporty ZR2. Choosing the right trim depends on familiar factors such as cab options, bed lengths, and engine choices.
2019 model
There are minor differences between the 2018 and 2019 model. The newer model adds an upgraded infotainment interface, an additional USB port and available HD rearview camera.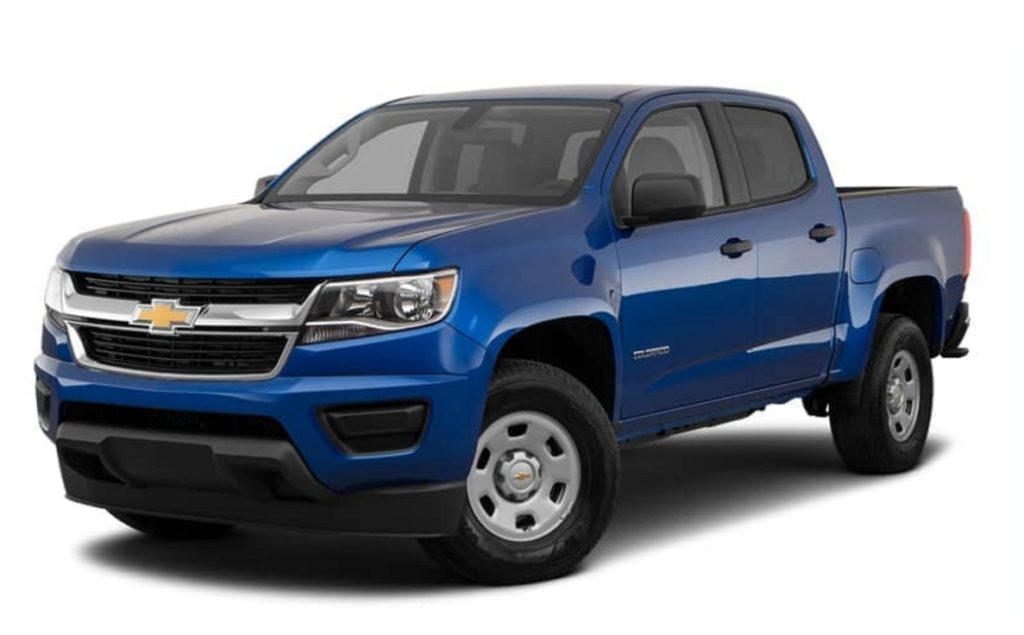 You may find more safety features.
2020 Model
The 2020 is only a slight upgrade over the 2019 edition. Chevy has replaced the MyLynk system with the Infotainment 3 interface. There are a few changes to the features offered between the trims.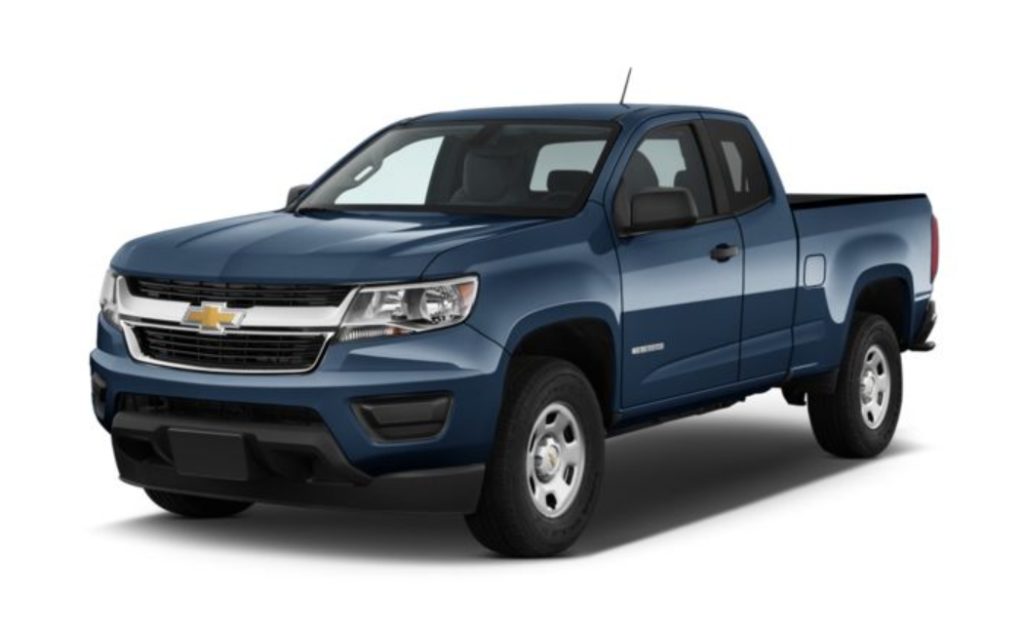 Should I Buy a New or Used Colorado?
The evidence would suggest that buying a used Colorado from 2016 forward is a good idea.  If you don't have the case to buy new, you can save and still get everything that makes the Colorado a good truck.
You will find that the GMC Canyon is a very similar truck to the Chevy Colorado. This Colorado cousin has similar rankings and ratings. Maybe, if you shop for a used Colorado or a used Canyon, you'll double your luck and end up with a really good deal on a tough, sporty truck.
ABOUT STEVEN NOVAK
---

Steven is a certified mechanic and technical writer. Steven is excited about off-road trucks, camping and car modifications.
Every year he visits SEMA, and other car shows. He knows everything about wheels. tires and is always ready to help our readers.
---