In today's time, it is difficult for most people to buy a new car, especially when there are so many other expenses to look forward to. This is why a lot of companies offer different types of auto loans so that most people can have their vehicle in the house.
However contrary to what most people think, auto loans are affordable and can easily be adjusted within the financial system of an average person. In this article we will explain the different kinds of auto loans available for everyone. The list is as follows:
1. Secured Auto Loans
This kind of loan is more of a barter trade where the car acts as a collateral. If the person fails to return the loan, the lender will repossess the vehicle and not return it to the temporary owner. If you don't know, a lien is an agreement that binds the lender and receiver.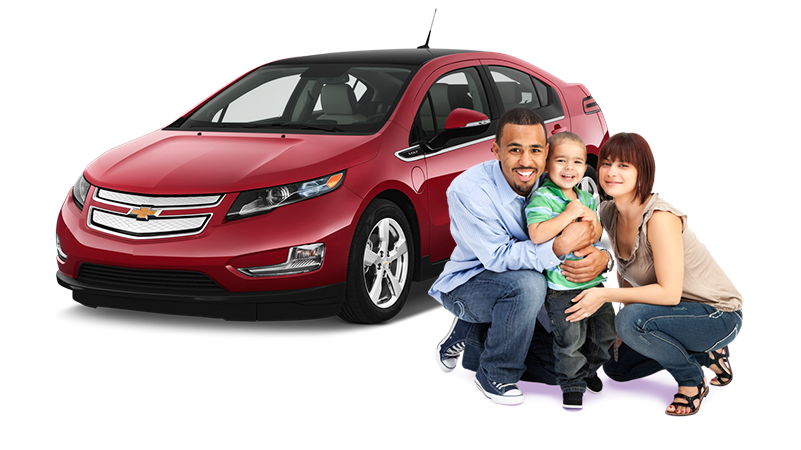 In this way the lender is liable to claim the vehicle in his possession if the borrower fails to repay the loan.
2. Simple Interest Loans
This is a cliché option that is known to everyone. The interest is calculated at the principal amount at the time of the vehicle's purchase. For example if you buy a car worth $30,000 for a two-year installment plan at a 5% interest rate, you will have to pay $20,000 along with $2000 as interest amount.
A simple interest loan is offered for a short time so the borrower can pay on time.
3. Direct Financing
This form of loan is mostly provided by conventional banks and other financial institutions so that the person who is willing to buy a car can easily pursue his choice. This approach is better than the others for the customers gets his/her loan approved first before applying for a vehicle.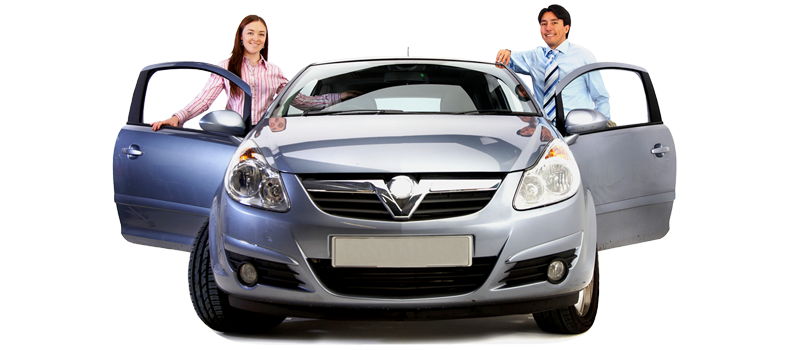 This mostly involved a third party that confirms the deal between the bank and the car company.
4. In-house Financing
Auto loans of this type are interesting for customers who can get loans from the car company direct instead of asking a third party for help. Most companies chant "buy here, pay here" to grab customer's attention to buy cars from their showroom.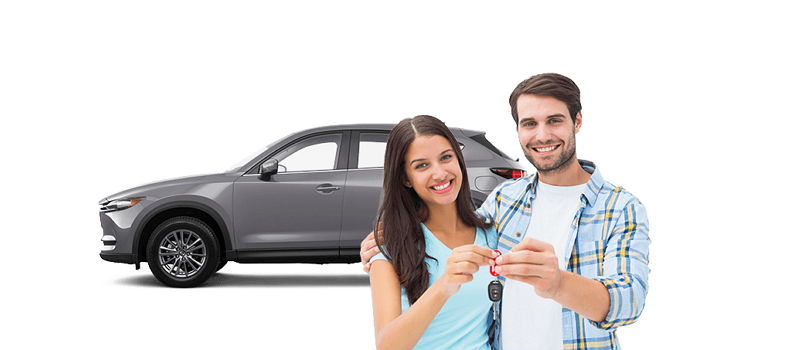 However, interest rate in this kind of loan is often high as compared to other options.
5. Private Party Loans
This kind of car loan is available for buyers who want to purchase a car privately from an independent owner instead of getting involved in a dealership. However, one must be careful enough when signing for such loans.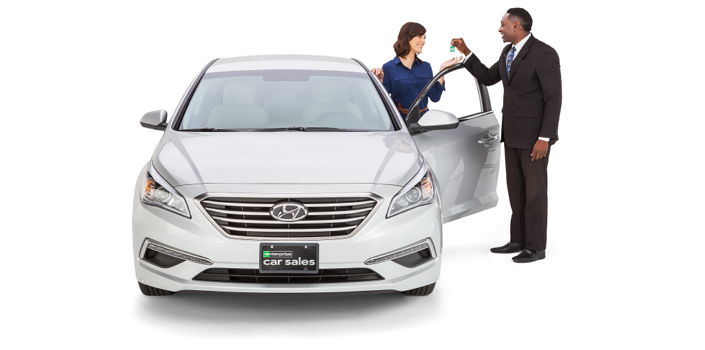 Most people often complain of fraud after buying car from an independent seller.
6. Precomputed Interest Loans
Interest is calculated for the period of the loan and multiplied by the percentage. The final amount is divided on the number of months that gives a static figure for every month.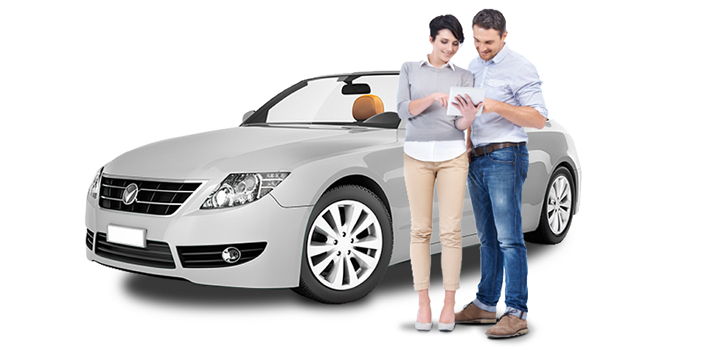 This method is more rigid as compared to the conventional method of calculating interest on the total amount borrowed.
7. New and used car loans
If you're about to buy a used car, you won't have to pay a higher amount of interest on the principal amount. Don't forget, new cars are more expensive as compared to used cars. This is why one has to pay more interest amount on the loan of the car. This option works for people who have a fixed budget for the car.
Conclusion:
Once you register for a loan, you will have to pay a hefty price for it. Therefore it is crucial to make the right choice when selecting a suitable auto loan. There are many companies in the commercial market that paddle such services. The right thing to do is to analyze your needs and check if the terms and conditions are acceptable for you.