The British motoring industry used to be an iconic and thriving business but in the last 50 years has dwindled to almost nothing. Though Aston Martins, Rolls Royces and Jaguars will always be quintessentially English they're now owned by foreign companies. A classic Land Rover or a 1960s Mini Cooper is instantly recognisable as a British car but nothing says "UK" more than a classic MG sports car.

Founded by Cecil Kimber in the 20s, MG's original marque remained in continuous use for a massive 56 years following its inception and production of mainly 2-seater sports cars took place at their factory just south of Oxford. The name MG is garnered from the garage where Kimber began producing his own versions of customised Morris cars – Morris Garages.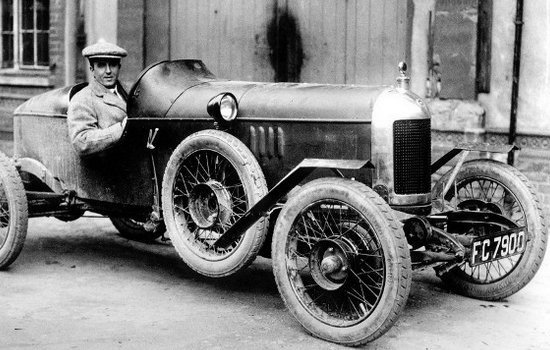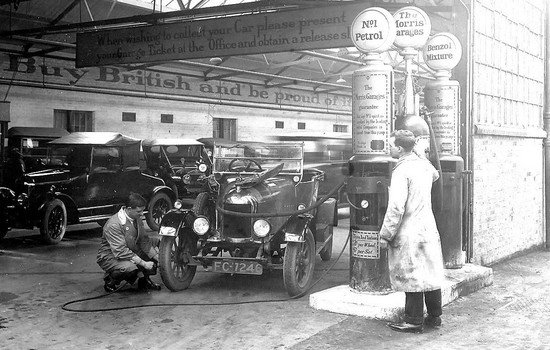 MG's first vehicles were Morris models, rebodied. Demand for these cars was such that in 1925 the company soon had to move to bigger premises and by 1927 to an even larger space. In 1928 MG occupied its very first stand at the London Motor Show. By this time they were operating in their Abingdon factory where MG remained until production ceased there in 1980. In 1930 the MG Car Club started for MG enthusiasts and owners.
British Motor Corporation
In 1952 MG was absorbed in to BMC (British Motor Corporation). Though many MGs produced in the time of BMC ownership were simply rebadged versions of other marques, they continued to produce their iconic small sports cars.

By the time the Abingdon factory was closed MG was a dwindling business but was revived in 1982 when they teamed with Austin Rover to build high-performance models of their otherwise sensible Maestros, Montegos and Metros. For nearly 10 years these sporty saloons, hatchbacks and estates were produced and a few are still on the road today.

The earliest MG model, the 1924 MG 14/28 was a modified Morris Oxford but the first true MG was the 1928 MG 18/80. It featured the instantly recognisable MG grille and a year later a smaller version was launched beginning the long line of cars knows as Midgets, starting with the M-Type. MG were big players in the emerging motor racing sport and produced a line of T-Series Midgets which, following World War II, were exported around the world.
MGB GT
In 1962 the MGB was released followed by the MGB GT (coupe version). These cars, along with the 1961 MG Midget, are now true classics and can still be seen on UK roads whenever the sun shines. Updated continuously, the MGB was produced until 1980.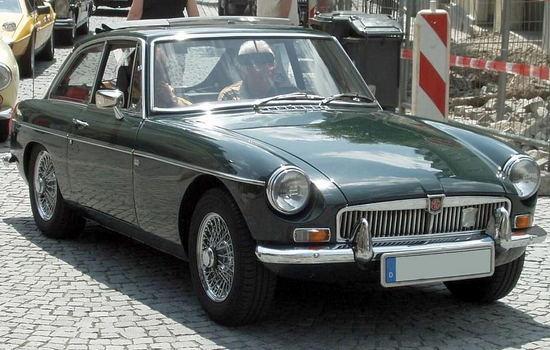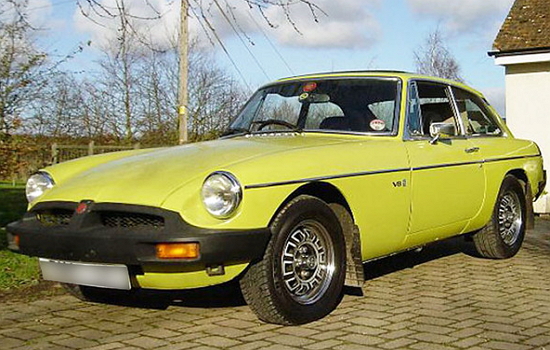 Though MG produced their high-powered Rovers from the early 80s they didn't produce another 2-seater sports car until the 1995 MG-F, which was obviously more modern and comfortable than its predecessors but sold to the masses in an extraordinary way, being one of the best-selling sports cars of its time.

Rover was purchased by BMW and the MG marque was eventually passed on to the Nanjing Automobile Group. Though no longer a British company, MG still retains the sensibilities that made it so popular over 50 years ago and the 2011 MG6 GT is a worthy successor to the MGB's iconic status. A classic car doesn't have to be British of course, whether you own a 1950s used Citroën, a vintage imported Datsun or a 1960s MG Midget, it`s good to see classic cars still firmly on the UK's roads.
More about MG Sports Cars