When most people get car insurance, it's usually because you have to by law. While it is a legal requirement, it also serves a very good purpose. If an uninsured driver slams into your car, insurance will cover you for the damages.
Also, if you want to make sure you aren't going to be put through the wringer if you accidentally hit something or someone, insurance is the best way to save your money.But that doesn't mean you should pay out the nose for your insurance.The following are some great ways to reduce your premiums, often by a large amount.
Cut the Amount on Older Cars
When you have an older car, you have extra concerns beyond just having to have insurance on it. You also need to consider whether it's even worth having insurance beyond liability. After all, if your car is only worth a few thousand dollars, there's not much point in paying several hundred dollars every year just to insure it.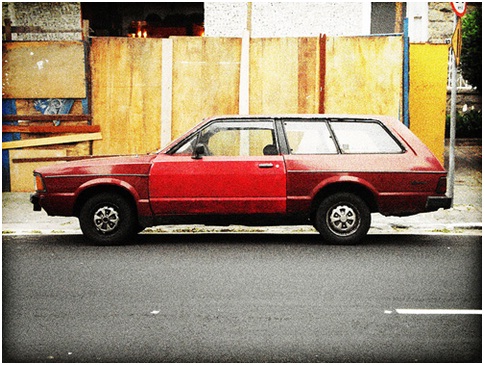 You could put that money in a savings account and then just buy a new car if your old one gets totaled.
Bundle up Your Homeowners and Car Insurance
A lot of insurance companies handle the property and casualty aspect of both homes and cars. What a lot of people never think about is that they can often snag some nice discounts just by combining insurance policies on two of their core assets.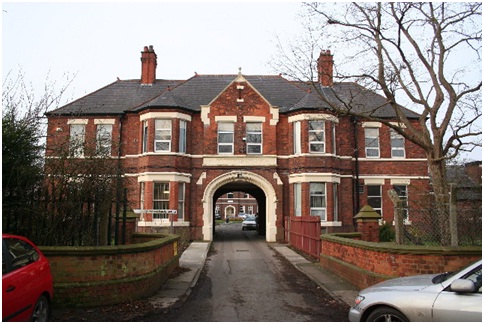 Even if your insurance company is one of the few that doesn't give a discount for this, you can always switch carriers without waiting for your existing policy to lapse. Put away the money you save for a really awesome home and car.
Keep Your Credit Solid
Insurance companies don't know you're a good person.It's nothing intentional, but they don't know how well you've got your head screwed on, so they have to be conservative and check out things they can measure. The best measurements of a person's level of responsibility are their credit rating and score. Having great credit says you're a solid risk—and don't take that personally, as everyone is risky in some way.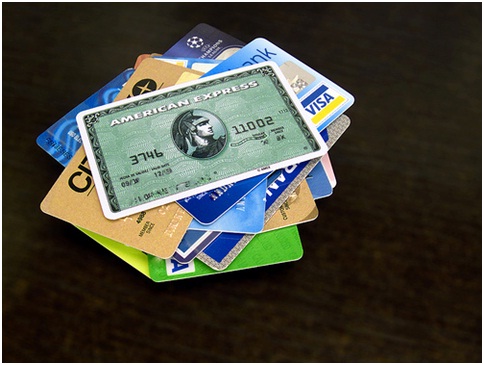 Ask About Group Rates
Lots of people are in some kind of group that means they can get a discount on their insurance premiums. One type of group is AARP, and others include the Veterans' Administration—if you've been in the armed services you most likely qualify—and a lot of employers and clubs offer discounts to their members.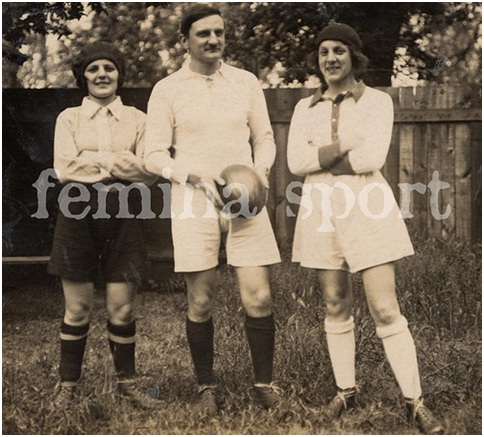 When all you have to do is what you're already doing, you'd be foolish to keep paying more when you can be paying less.
Compare Vigorously
Are you the kind of person who normally just jogs into the grocery store, picks up what you want and gets out of there in the blink of an eye? If so, you might be missing out on a lot of deals, and not just on peas. The best way to find out whether you can get the same amount of insurance without paying more is just to look around and see who's offering what for how much.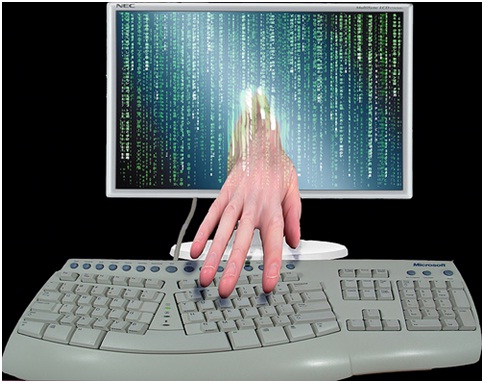 The Internet has made this insanely easy. Many insurance companies offer free quotes online.
Raise Your Deductible
Insurance is all about the distribution of risk. The more risk you take on, the less risk the insurance company does. So if your deductible is higher, your premiums will be lower, because you'll have to pay for more damages if something happens to your car.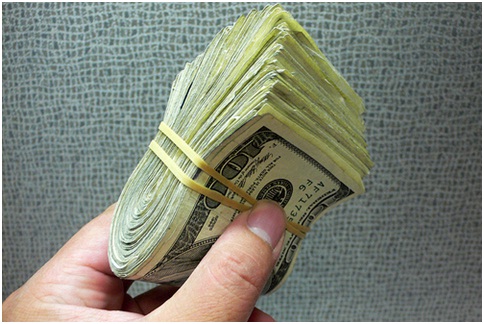 You can save the extra money and earn interest on it, and maybe even use it to buy a new car later on. If you're not very accident prone, this can be a huge way to save money.
Buy a Safer Car
The usual rule is that a newer car is going to cost more for insurance than an older car will. However, this rule gets turned on its head if your newer car is a lot safer. If it has safety features such as anti-lock brakes, airbags and a generally higher safety rating because of how the car is designed, your insurance rates should be much cheaper.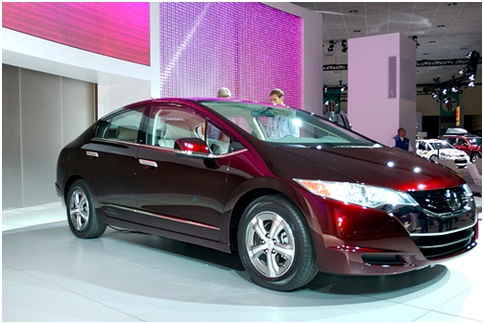 Capping it off: When you go for car insurance, you want to make sure you get the coverage that will suit your needs. But there is no reason to pay a huge amount of money for extra protection. Unless you're driving the kind of car that makes you laugh at gas prices, do a little more homework to find the best possible premiums for you.
Conclusion: The best ways to make your credit solid and sparkly are to pay all your bills on time, avoid getting sued when you can, and keep your debts well managed. Make your monthly payments promptly for a long time, and you'll be seen as a trustworthy kind of person. Trustworthy people tend to get discounted rates on their car insurance.