Looking to buy a new car in the coming days, weeks, or months? Perhaps you're willing to go to the nearest car dealership and splash the cash within the next day. Well, before you rush to the showroom, here are some of the top cars coming soon that you might like to hold out for.
Alfa Romeo Tonale
With the debut of the Tonale, Alfa Romeo added another crossover to its lineup, which shares the Tonale's blend of eye-catching appearance, sporty handling, and reasonable utility.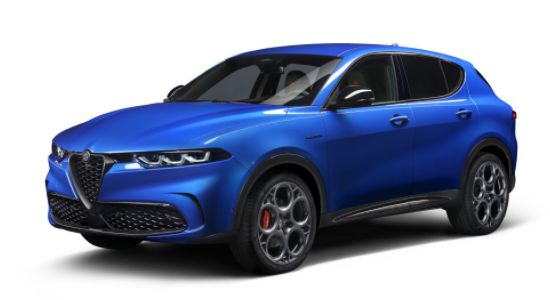 The Tonale, which sits beneath the bigger Stelvio, is the brand's first plug-in hybrid car, with 272 horsepower and 37 miles of electric range. Boasting a turbocharged 1.3-liter inline-four engine, the newTonale is expected to go on sale soon this year, with rumours expecting the pricing starting at roughly £35,000.
BMW 2 Series Active Tourer
With an appearance influenced by the newest generation 1 Series and an interior that borrows heavily from the iX electric flagship SUV, BMW's staple family car receives a complete makeover.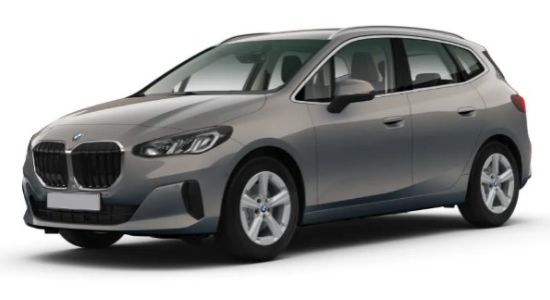 Petrol and diesel engines will be available from the start, with a 322bhp plug-in hybrid choice coming later.
Subaru Forester e-Boxer
Subaru's SUV will get a revamped front end and a redesign this year. The front, headlights, and fog light covers have all been updated, and the interior now has gesture control for controlling things like the interior temperature.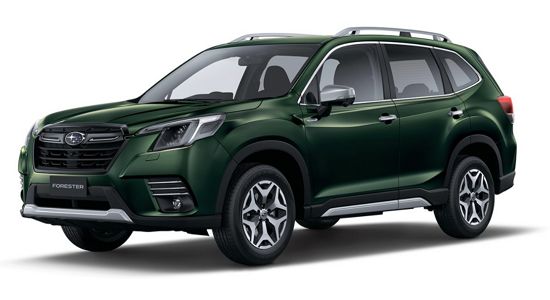 Moreover it will keep its mild hybrid setup, with a 2.0-liter four-cylinder engine linked to a 13.5kW motocross engine.
Cupra Born
The emerging car manufacturing company, Cupra, will introduce their first all-electric vehicle in the form of the Cupra Born which will be available this year.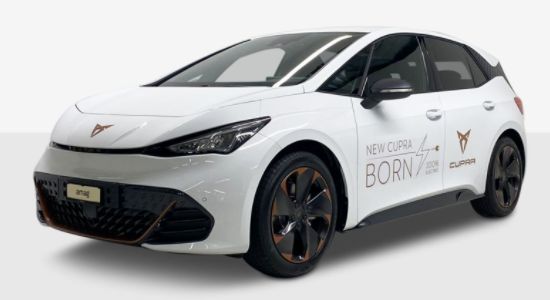 Cupra's Born model will indeed be available in three battery choices: 45kWh, 58kWh, and 77kWh battery. What's more impressive – is the flagship model offers a remarkable range of up to 335 miles.
Dacia Bigster
The Dacia Bigster will be an excellent steal at an insanely affordable price, with the manufacturers aiming for a price of around £20,000 for the huge SUV that we expect to boast a dashing, stunning appearance and a rather commodious inside. It is anticipated that consumers will be given the decision of choosing between petrol, diesel and even bi-fuel engines.
As well as this, buyers can have the option of four-wheel drive and some other impressive features that you can't knock for the bargain price tag.
Citroen Ami
Citroen's minuscule electric car will be available within the next year, with prices starting at £6,000. The automobile is powered by electric motors with an output of 8 horsepower and a battery capacity of 5.5 kWh.
The Ami has a peak speed of only 28 miles per hour and a range of up to 46 miles, making it ideal for city travel. The two-seater has a 7.2-meter closing speed and a flyweight of 485 kg.
There are many ways that you can purchase a car – be it in cash upfront, hire purchase, personal contract purchase, or even entering a car raffle such as Dream Car Giveaways to have the chance to win your dream motor.
The purchasing method you choose and the budget you set will determine what kind of car you will be able to afford. You don't have to rush into a decision – after all, there might be a car coming soon that is well worth the wait.