Like in any industry, car accessory manufacturers compete with each other to grab potential buyers' attention. They draw a lot of money into different kinds of ads to obtain new sales. As a result, there are certain brands that everyone knows. Who has never heard of WeatherTech, Husky Liners or Lloyd Mats? These brands gained their reputation in the floor mat industry.
However, there are so many new and not that widely known floor mat and floor liner brands, that offer great products at reasonable prices. Let us consider 3 floor liner brands that are definitely worth your attention.
Floor Liners for Trucks: Top-3 Brands
Smartliner. This is a subdivision of MAX liner brand, that offers quality floor area protection for cars, trucks, and SUVs. Smartliner products are custom-fit and are made specifically to work with certain vehicles. Unlike many other floor liner brands, Smartliners offer maximum coverage, including the area under seats, floor area and even bed area (for some trucks). The material is flexible enough for easy installation, yet it is stiff enough not to get worn too quick. Check out the official Smartliner website for more information.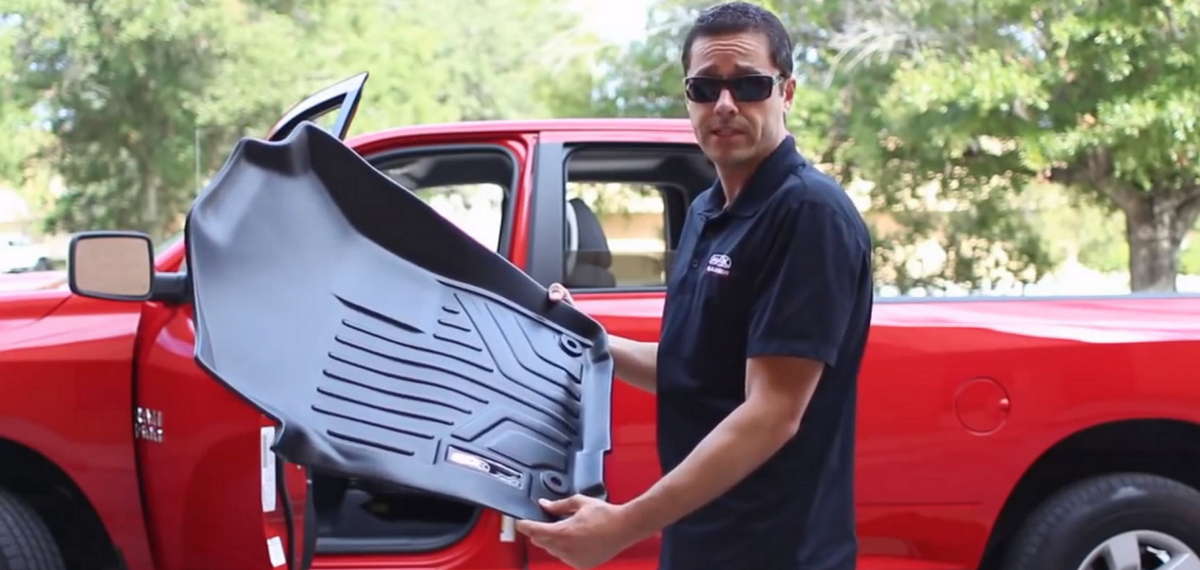 3D MAXpider. These floor liners are for those, who use their trucks for the everyday drive, rather than for commercial usage. They feature molded 3D shape and have got carbon fiber pattern that won't look too rugged or too commercial in your vehicle. 3D MAXpider mats are available in vehicle specific and universal designs. They come in 3 popular color options: black, tan and gray. See official 3D MAXpider website for more details on their products and materials.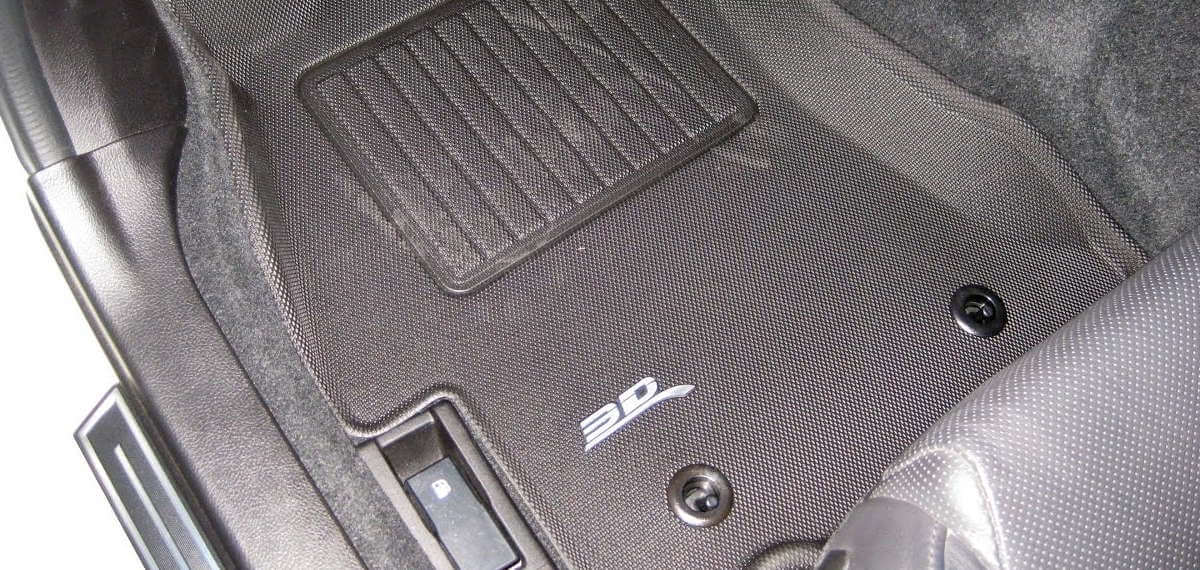 Bestop. If you are looking for aggressive floor liners that will reveal that wild off-road spirit, Bestop mats are the way to go! They feature that aggressive pattern that resembles an off-road tire pattern. Bestop floor liners are custom-fit, which means perfect protection against spills, slush, dirt, etc. Raised edges help to keep up to 40% more liquid, than the regular 3D liners. See official Bestop website to find out more.