If you run a trucking business, your trucks are your main business assets. Without functional vehicles, you cannot respect the terms in your contracts, complete deliveries, and get your payment. A good truck maintenance strategy can help avoid unscheduled downtime and loss of revenue. A trucking business can maintain peak performance as long as its vehicles are on the road when they need to be. Any minute spent in the auto repair shop lowers productivity and profitability.
Read on to discover a few essential truck maintenance and repair tips.
1.      Have A Go-To Plan for Emergency Repairs
A great way to reduce downtime and avoid losing contracts or revenue is to have a go-to plan for emergencies. Regular inspections can minimize the risks of breakdowns or malfunctions, but many unpredictable things can happen on the road. Consider making a plan for worst-case scenarios.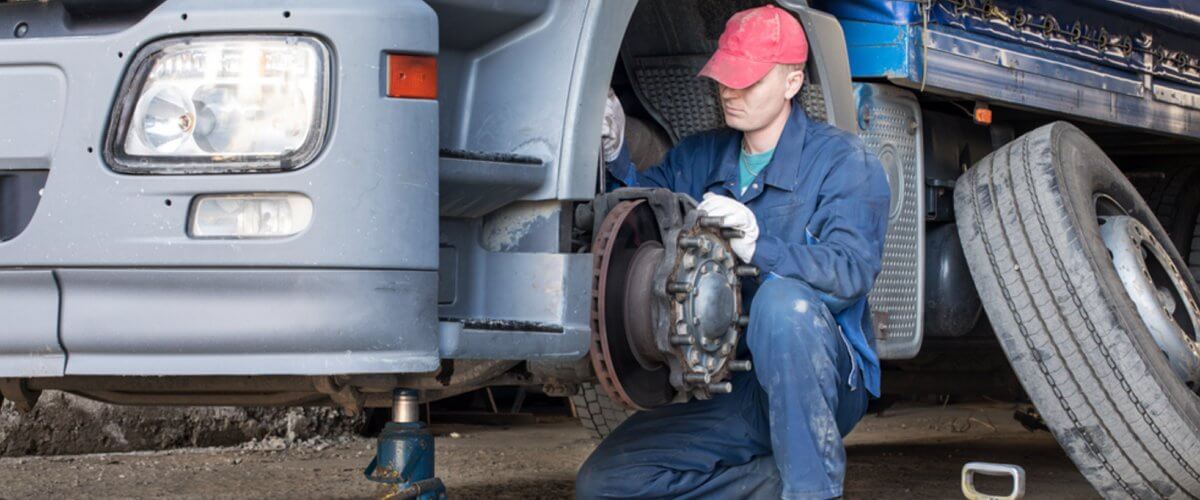 Who can you contact for an emergency repair? Find reliable mechanics in different locations you visit frequently. Keep a list of contacts on your phone. Where can you find replacement parts? Finding parts for your truck fast can be a huge relief when you are in a rush to get back on the road. Are you looking for international truck parts? Look online to find reliable manufacturers and the best price/quality ratio.
2.      Create Several Maintenance Checklists
Maintaining trucks in perfect condition is challenging. There are many systems and components in need of regular checkups. From fluid levels to electrical components, you may feel overwhelmed by the range of issues that need your attention.
An excellent way to streamline maintenance tasks is to write several checklists and use them as guidance. Consider writing a maintenance checklist for an in-depth annual inspection and one for a more general monthly inspection. Grouping tasks together based on category can improve efficiency. List all the tasks related to fluid change  separately, for example. This approach can help ensure you'll cover everything.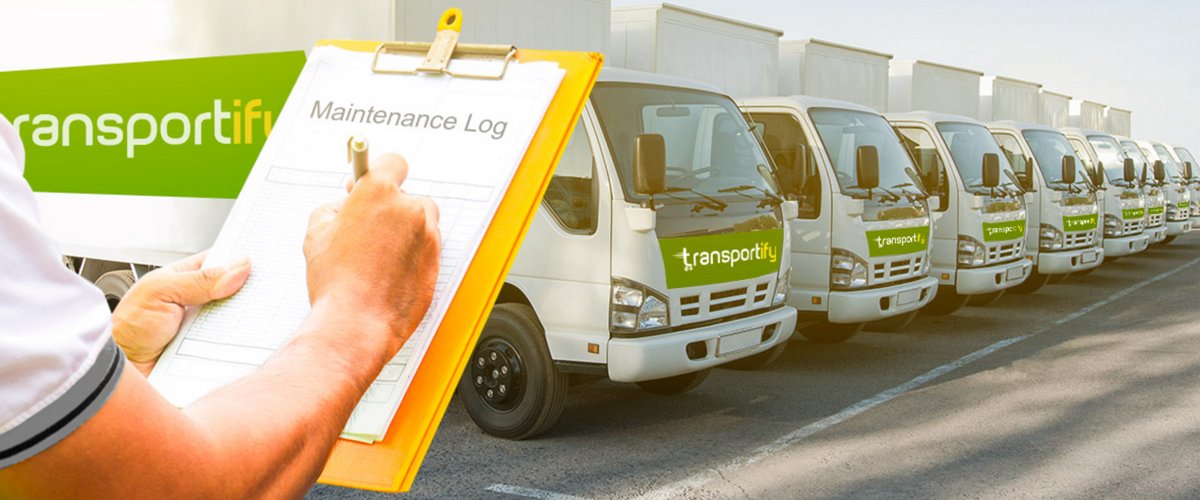 Maintenance checklists can make your work a lot easier and take a huge burden off your shoulders. You won't have to worry about forgetting something important.
3.      Inspect Your Trucks Regularly
Another helpful tip to remember is to inspect your vehicles regularly. Always rely on reliable mechanics for complex maintenance and repair tasks. Good mechanics can detect problems early on and find optimal and cost-effective solutions. However, you can also conduct an inspection yourself before every journey.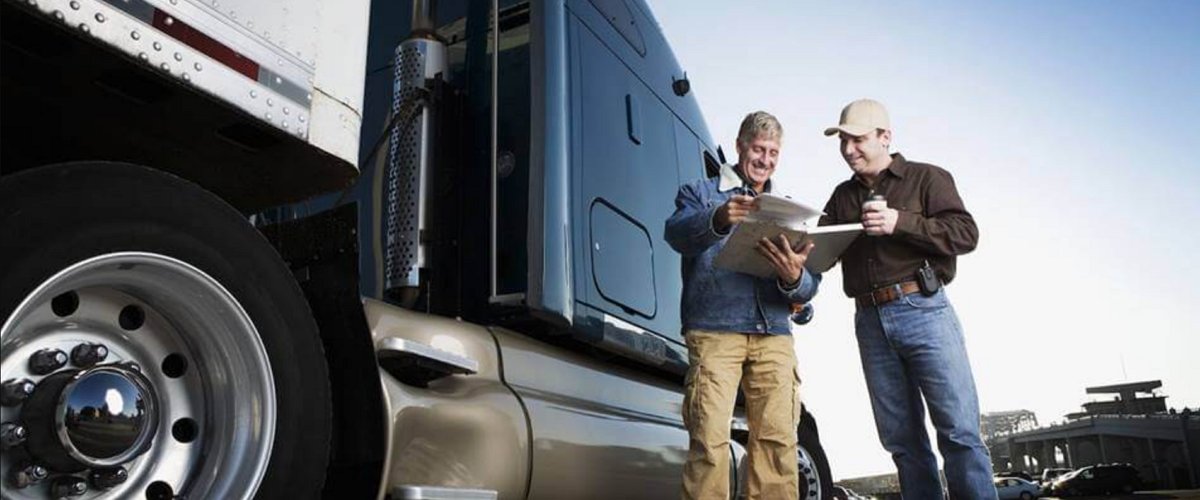 Here are a few things to add to a basic inspection checklist:
Check wheels and tires for cracks, cuts, swelling, or nails.
Check all the lights and make sure they function properly.
Check oil and fluid levels. Pay attention to signs of leakage.
Examine windows, doors, and locks for damage or looseness.
Inspect your brake systems.
Final Words
Whether you own a single truck or a massive fleet, having a good truck maintenance strategy is essential. Suboptimal truck maintenance means more downtime, higher costs, and unnecessary complications. From finding good mechanics to buying premium replacement parts, there are many ways to prolong the life of your vehicles.

ABOUT STEVEN NOVAK
---

Steven is a certified mechanic and technical writer. Steven is excited about off-road trucks, camping and car modifications.
Every year he visits SEMA, and other car shows. He knows everything about wheels. tires and is always ready to help our readers.