Perhaps you hear the call of adventure.  You want to take your truck further into the wilderness. As you see it, what you need is off-roading tires.  Here are five important things to know before you spend money on off-roading tires.
The Right Size
Many tire shops will be happy to sell you off-road tires. What they may not tell you is that certain sizes do not suit your vehicle.  The height, width, or both may be wrong.  If you drive on these tires, you will damage your suspension. This, in turn, will affect your steering and gear-shifting.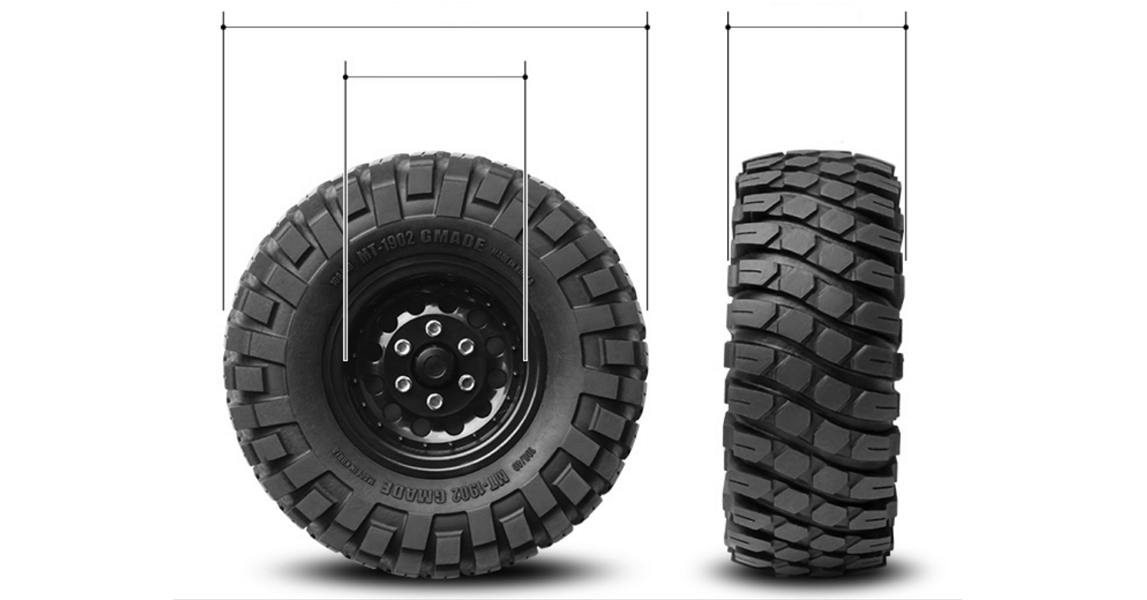 While there are many tires on the market, not all of them are right for every vehicle. To be sure you get the right ones, consult your owner's manual.  You may want to call the dealership where you bought it and get someone on the phone. Definitely, you should get several opinions before you put the money down on the wrong size.
Serious Toughness
While many tires will claim to be off-road ready, not all are made equal. Some won't be extra thick. This means that you are more likely to puncture them while in the wilderness.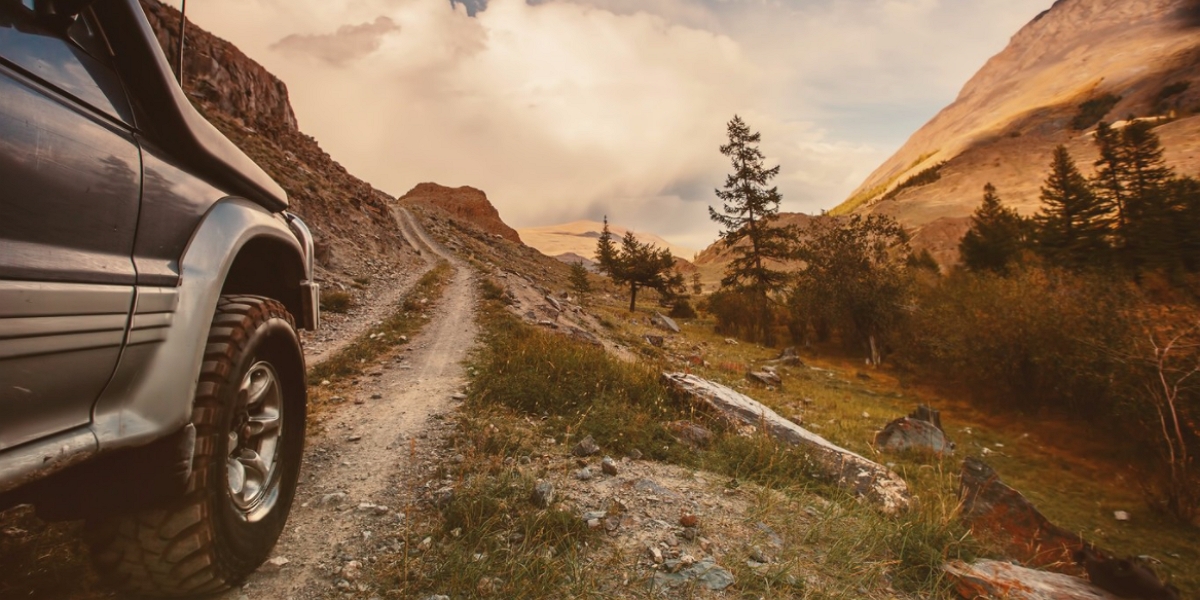 You should study your choices and determine which ones are truly puncture resistant.  This may cost more up front, but you should save over the life of the tire. You will certainly reduce the chances of being stranded on a trail.
The Right Build
Many of today's SUVs and even a few trucks are built all wrong for off-road use. This isn't a matter of how it looks or how well it performs. It's every aspect of the vehicle's build. There's a reason that off-road trucks like the Ford Raptor and Ram PowerWagon are high off the ground.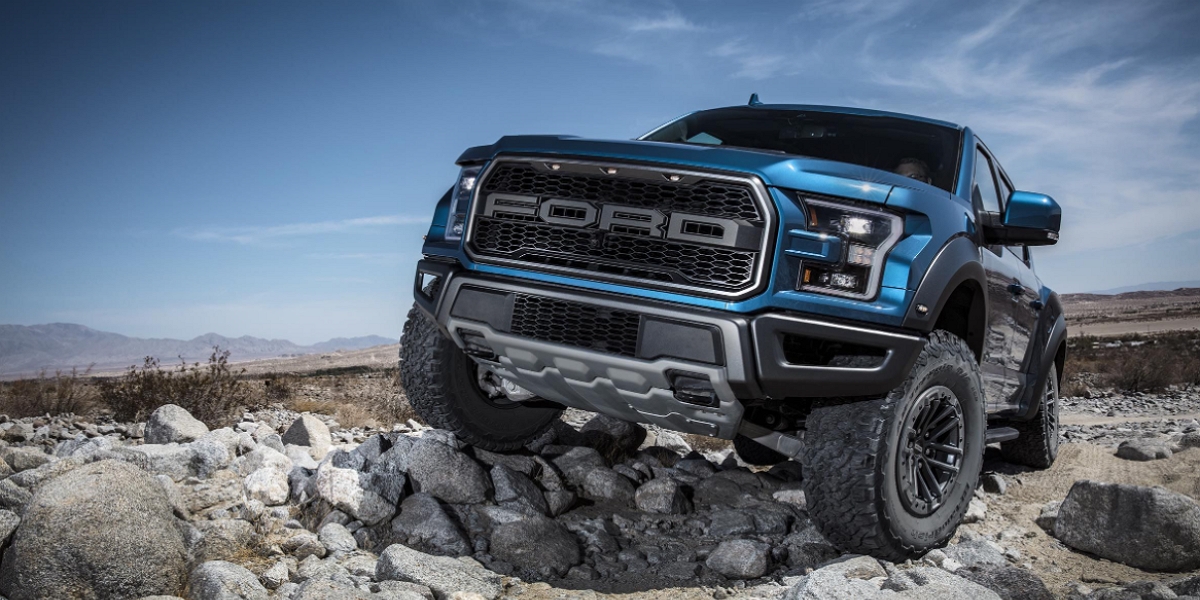 Before buying off-road tires, ask yourself these questions.  Is it tall enough?  Does it have low-hanging bumpers and other overhangs that could get caught? Good ground clearance is critical.  You need a minimum of 8 inches, but more is better! What are approach angles and other stats related to flexibility? Many SUVs simply can't turn their wheels enough to allow for flexible travel over rough ground.
The Right Suspension
You may want to consider your suspension's capability before you buy off-roading tires.  It may be that the tires can take wear and tear, but the suspension isn't strong enough. Today's suspensions are calibrated for road use. They aren't meant to take the constant jostling of a trail ride.  Without elevating or upgrading your suspension, your new tires may spend more time in the shop than they will taking on challenges.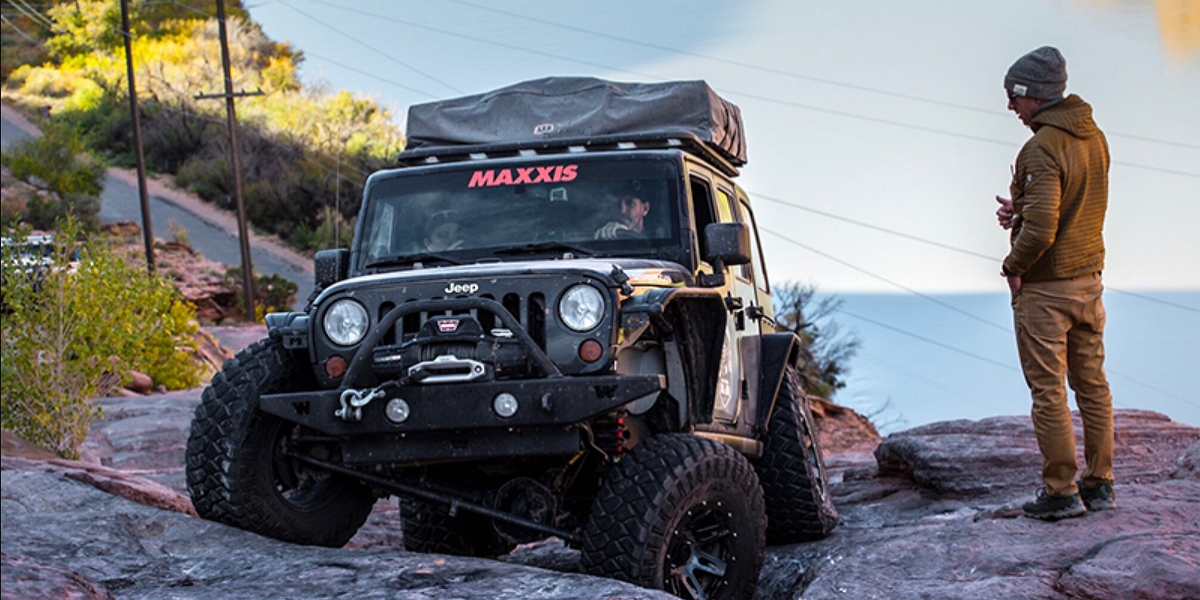 It may be necessary to trade your vehicle for a better equipped model. Used cars, rather than new, may be a better choice when thinking about a vehicle that is headed toward scratches and dents.
The Right Performance Package
To go off-road, a vehicle needs some serious power.  It needs a favorable ratio of horsepower to weight.  The more pounds each horse has to pull, the harder it will be to move down the trail. Likewise, it needs a high rate of torque.  That's what the vehicle will harness at low speeds to permit crawling.  Finally, most vehicles need four-wheel drive to accomplish off-roading. Without this basic capability, your off-roading may be doomed to failure.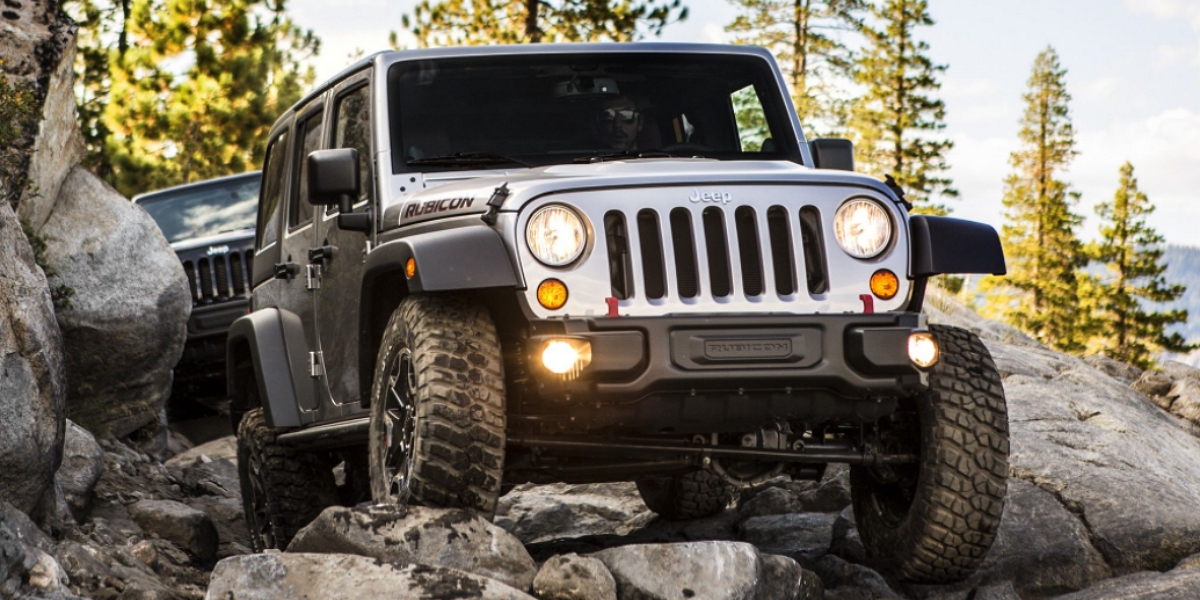 The idea of off-roading is tempting to anyone who loves adventure. However, if you buy off-roading tires without putting a lot of thought into the whole process, you may be throwing your money away. Take your time and make a plan before you spend your hard-earned money.