When driving, safety is important and with technology improvements, there are devices that devices enforce such necessity. Modern vehicles have various safety means, such as safety belt, child seat, speed governors, etc., that ensure safety of the driver and passengers in different road situations. An ignition interlock device is one of the protective devices . It does not allow driving when the driver is drunk. It prevents a car from starting once the breath from the driver indicates non-permissible alcohol level. Driving under the influence of alcohol is deadly, so it explains high demand for the interlock device.
The benefits of having the correct ignition interlock device are:
1) Tracked location. There are ignition interlock devices that are GPS enabled. Selecting such ignition interlock allows determining driver's location. For instance, there are drivers that are not allowed to drive past specific places or under probation. A properly set device reduces the cases of their recidivism. It is also suitable for long-distance fleet vehicles in determining their location. When several people repeat the same driving mistakes, safety is guaranteed.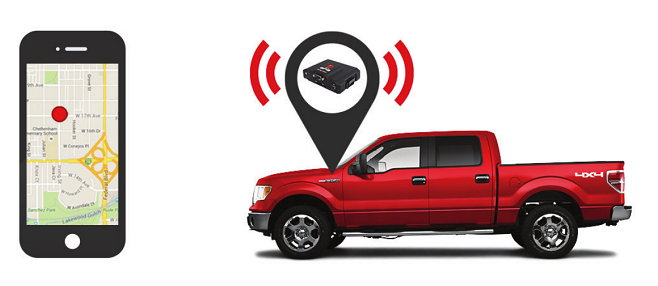 2) The real driver is identified. Some of the interlock devices have cameras integrated into their systems. Choosing such kind of gadget is beneficial in ensuring that no other person blows the ignition interlock than the driver. One vehicle can be driven by multiple people, for example, a shared family car. Therefore, in any instance of false accusation, the driver can use the details of the camera as an evidence in a court. This prevents any confusion or possible revocation of a license of the wrong person.
3) Service reminder. Choosing the right ignition device allows scheduling service appointment for the correct time. Some interlock devices use smart technology that ensure schedule of the correct service time, and signal to remind you when it's time to maintain a vehicle.
4) Saves cost. Installing ignition interlock is going to cost you some money. However, the installation cost is going to be way less, than the fines and other penalty expenses in court as a result of having the wrong device. As mentioned above, some interlock devices can help one prevent legal actions in court.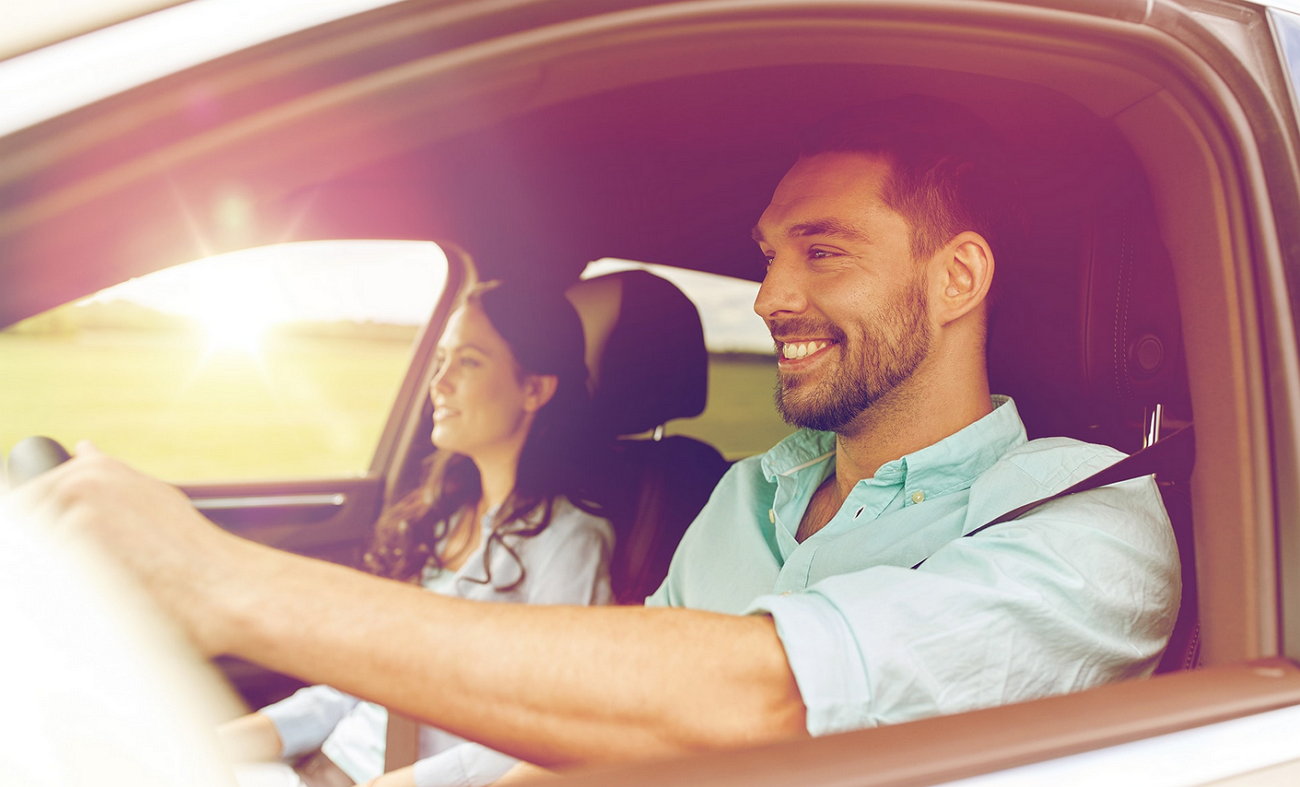 5) Damage resistant. According to the statistics, drunk drivers may tempt to get rid  of the interlock device in order to drive. For cases like this, interlock devices feature necessary security systems that prevent from unistalling it this way. Also, the device supports security encryption and self-uploading data.
6) Portability and Customizable Options. Choosing the right device allows personalizing the device settings in accordance with test requirements of a certain state or region. Additionally, by picking correct ignition interlock equipment one provides twenty-four hour service nationwide. This way, the driver is ready for any unexpected check eventuality at any time.
Settling the ignition interlock device properly ensures traceability, personalization and safety of drivers and passengers. It also prevents them from penalties, expenses and further potential legal actions. So, by picking the right device one gets safety and obtain accurate information for litigation purposes.