Buying a used car can be a tricky business and an aspiring car owner should never take any potential risks lightly. It is absolutely vital to have a vehicle check performed in advance of purchase, as these checks will raise any possible red flags and ensure you make a more informed purchase decision.
The process of checking a car's registration is reasonably straightforward and many private vehicle check companies can provide you with the necessary information quickly. All you need to know is the car's registration plate number and a vehicle check can be completed.
What 3 important things can a vehicle check tell you?
If there is currently outstanding finance on the car. If there is, the finance company can seize the car at any time if the money is not repaid in full. As the new owner, it will come down to you to pay back any outstanding fees.
If the car is an insurance write off, either as a theft write off or a damage write off. If the car is a theft write off, the insurer has paid out a claim because the vehicle was stolen. In this case, the insurer is now the legal owner and can repossess the car. If the car is a damage write off, it could still be unsafe to drive – however some classes of damage write offs can be adequately repaired and road safe.
If the car is reported as stolen. Even if you purchase a stolen vehicle unknowingly, it is still the property of the original owner and they are entitled to reclaim their car.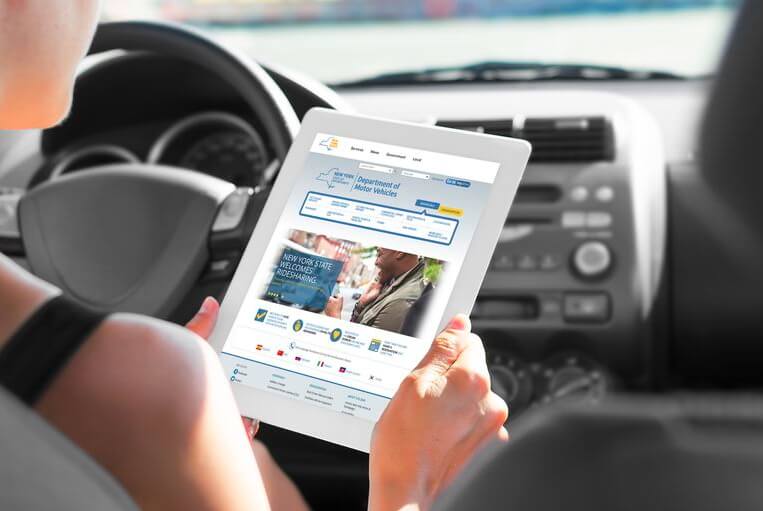 Along with the car's current status, a vehicle check will also look into the car's history, including registration changes, import⁄export details, tax details. Previously recorded mileage information may also be available to protect you against 'clocking' (ie. setting the mileage counter back to make the vehicle appear to be a better value).
When a vehicle goes through a registration check, reliable sources such as the police, insurance providers and finance companies are consulted using the car's unique registration plate number. In addition to standard vehicle checks, the Vehicle Identity Check (VIC) Scheme has also been set up to help used car buyers and eliminate vehicle related crimes.
Having detailed information about a car's history can help you know what you can expect from it in the future. Performing a vehicle registration check can potentially save a buyer from having to pay thousands of dollars in outstanding finance payments, or having underlying issues as a result of a previous crash.
More about the car registration