Owning a sports car is the dream of many a petrolhead, but their price can often be prohibitively expensive. In fact, they are so notoriously costly to both purchase and run, would-be buyers often will not even bother researching their prices, when in the market for a new car. However, if you pick the right make and model, they may be a lot closer to your price range than you'd expect. Here are just 8 affordable sports cars on the market today.
Jaguar XK
Jaguars have a major reputation for their looks and design among car enthusiasts, and the XK is no exception. Sleek and stylish, the XK is also a blast to drive, typically boasting an 8-cylinder engine that is capable of over 400 horsepower. If you're looking for an extra burst of speed, the model also comes in supercharged versions.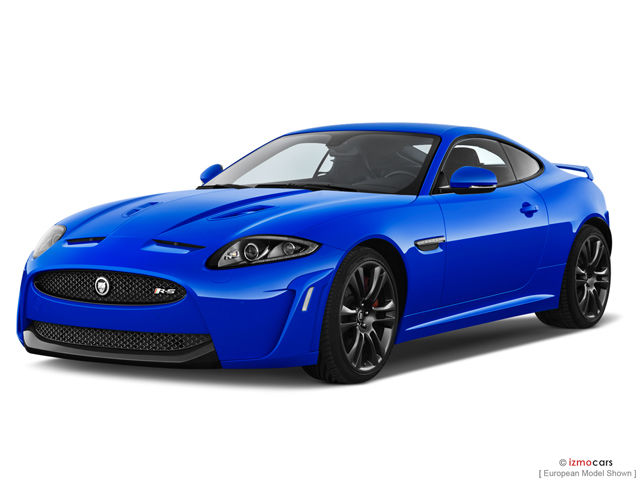 In addition, while Jags are also notorious for both their high cost and unreliability, the XK distinguishes itself in this regard. Jaguar have massively improved the dependability of their cars over the last 2 decades and a quick look at the prices of Jaguars for sale in AZ shows that even newer models, such as the 2013 XK, can be purchased for under $10,000.
Alpine A110
If you are in the market for a brand-new sports car, the Alpine A110 is the affordable choice on the market today. Specifically designed around being fun to drive, the A110, with its aluminum frame, is incredibly light, weighing in at just over 1,000 kilograms. This makes it super speedy and agile, despite the fact that its four-cylinder engine only produces around 250 horsepower.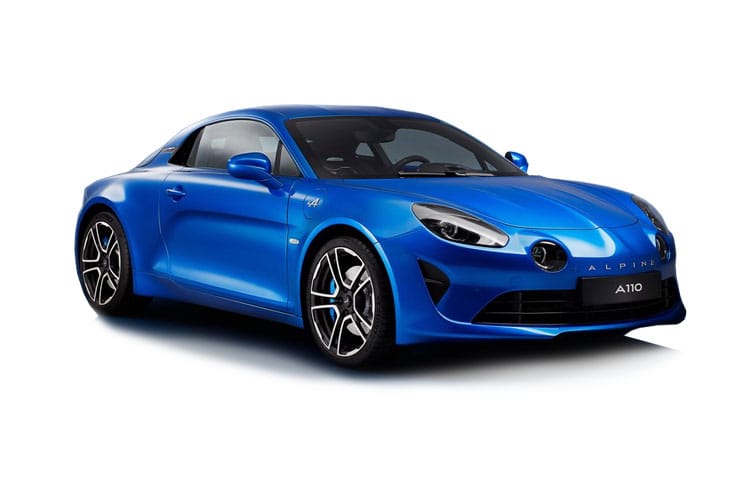 If you are looking for something more ecologically friendly, Alpine is currently developing an upcoming all-electric model of the A110. The new vehicle is also being co-developed by legendary British racing car manufacturer Lotus.
Mazda MX-5
Japanese roadsters are an enduringly popular make of car with petrolheads, and among them, the Mazda MX-5 is arguably the most iconic. The stylish two-door roadster, like the A110, is exceptionally light, and with rear-wheel drive, gives you all the speed and precision control you need for a great driving experience.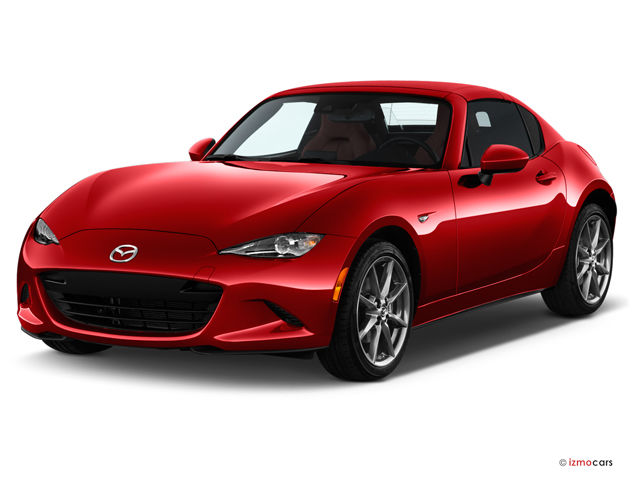 The MX-5 has also been manufactured in several iterations since as early as 1989, so there is likely a make out there to suit both your tastes and budget.
Porsche 911
Like the MX-5, the Porsche 911 also has an outstanding reputation among car enthusiasts, both because of its distinctive design and historic importance. Given its popularity among collectors, different makes of the 911 can vary massively in terms of their pricing. However, there are also plenty of options if you're looking for a cheaper entry point into 911 ownership.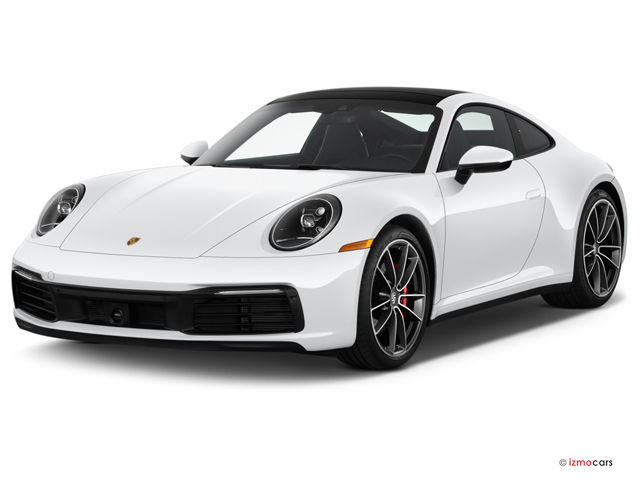 Right now, the 996 Carrera is probably the lowest end model widely available today, which, under the right conditions, can be bought for less than $20,000. Opinions on the 996 are somewhat divided among fans, but still being a Porsche, it still offers some of the best looks and driving quality at its price. In addition, while it may be costlier than other entries on the list, the enduring desirability of the 911 brand means that they may also be more likely to retain or even increase in value.
Subaru BRZ
For prospective buyers looking for a sports car capable of some serious speed, the Subaru BRZ is a stand-out option among the more affordable coupes. The BRZ can go from 0-60 miles per hour in an impressive 6 seconds, and, like the MX-5, has rear-wheel drive, which is great from an entertainment perspective.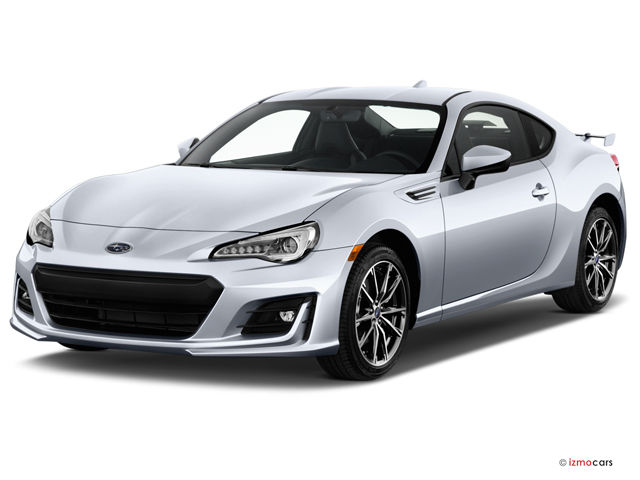 The latest models are also equipped with the latest safety technology, such as blind-spot notification, and can still be bought new for less than $30,000, while used BRZs can go for less than half this.
Audi TT
The original Audi TT Roadster had a huge impact on the sports car market upon its release, both because of its distinctive style and how fun they are to drive. As a result, the model is well-known and much sought-after today. Despite this, because of how mass-produced they have been over the last 2 decades, TTs can nowadays be snagged for an absolute bargain.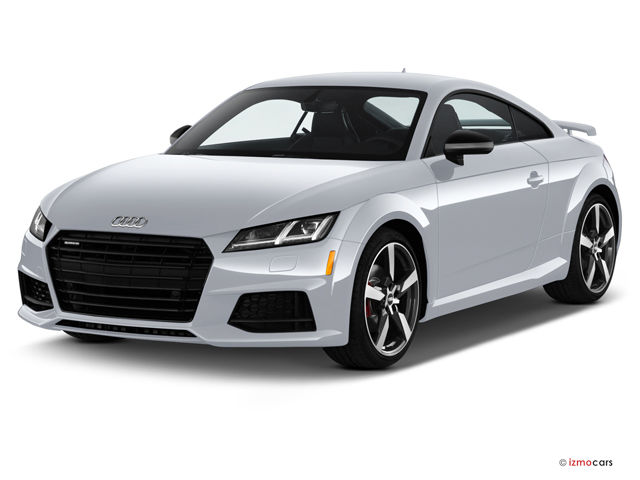 In fact, certain models can be bought for less than $2,000. If you are looking for the ideal driving experience, all-wheel drive versions of the TT are also available, for enhanced handling and control.
Mitsubishi 3000GT
The Japanese sports cars of the 1990s have a glowing reputation among enthusiasts. This is for several reasons, including their impressive reliability, design, and their ability to get excellent performance from modestly sized engines. In addition, they are also notably cheaper than many of their European and American counterparts.
Among the so-called Japanese "supercoupes", the Mitsubishi 3000GT is somewhat overlooked in comparison to its peers, such as the Honda S2000 and the Mazda RX-7. However, it is for this reason that the 3000GT is such a good choice from a financial perspective. While they are somewhat hard to acquire in the west, the 3000GT can be purchased in decent condition for comfortably less than $10,000, although supercharged models will cost significantly more.
Given their age, they may also be less reliable than other cars on this list, but due to their rarity, they also have a strong chance to increase in value.
BMW 6 Series
If you are looking for a car that boasts similar speeds to others on this list but with a less auspicious design, the 6 Series is well worth a look. Despite more closely resembling an estate car than a traditional sports car, the 6 Series is insanely powerful, being equipped with a huge V10 engine.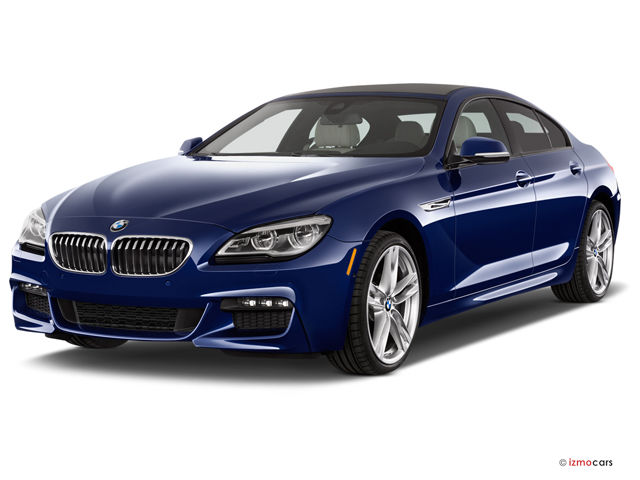 Given its more estate-like design, it also offers significantly more space than most other sports cars, although it is also available in a slimmer coupe model. Like many BMWs, the 6 Series is also available with the latest tech, including voice control and keyless entry, and the 2010 model can be purchased from around $11,000.