It is possible for anyone to find themselves involved in a driving accident, even if they are a responsible and safe driver, because there are so many different factors which can cause driving accidents to happen. What this means is that you might find yourself the victim of one for reasons completely beyond your control, which is why it can sometimes be necessary to file driving accident compensation claims.
The major causes of driving accidents:
1. driver error;
2. road surfaces;
3. vehicle failures;
4. the design of roads.
When it comes to failure of the vehicles themselves, this exemplifies the point about good drivers ending up involved in driving accidents through no fault of their own. After all, you can be the world's best and safest driver, but if the vehicle you are behind the wheel of has defective brakes, then there is little you can do to prevent it causing an accident. Both the manufacturers of cars and the mechanics, who service them, have a responsibility to meet minimum standards of road safety and failure on their part to do so, can lead to a driving accident claim.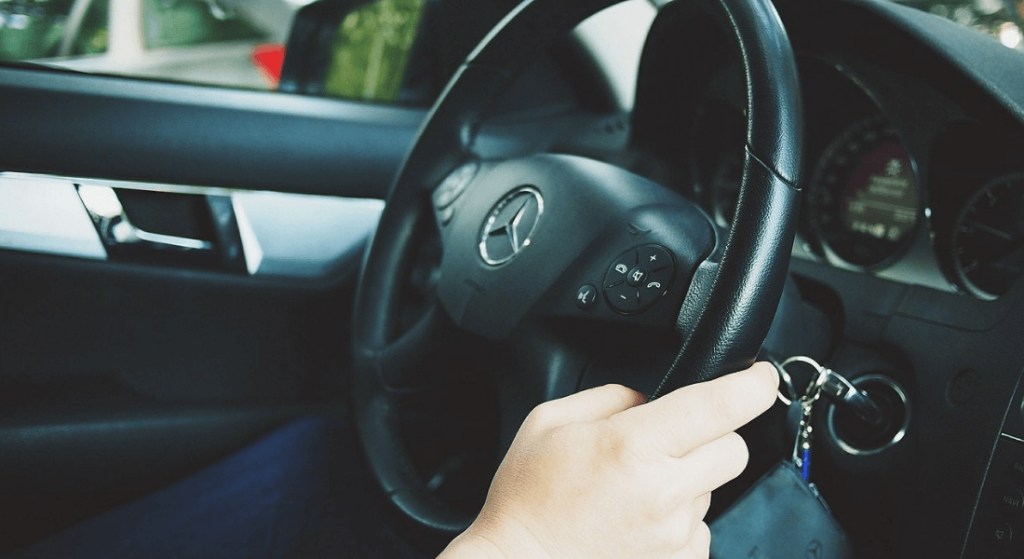 Another major contributory factor in driving accidents is the state of the road surfaces themselves, whether because the road surface has been maintained poorly or because extreme weather has made it slippery and hazardous. Ultimately however this can also be linked to issues of vehicle maintenance, as it is the responsibility of the manufacturer, the driver and the mechanic to make sure that the car tires and brakes are suitable for handling road surfaces that have been made treacherous by freezing temperatures and ice.
Biggest cause of driving accidents
This brings us to the point that driver error or negligence is the single biggest cause of driving accidents, whether it is because they have not equipped their vehicle to be suitable for difficult weather conditions and road surfaces, or because they are not paying enough attention to the road and to other motorists when they are behind the wheel. Any of these forms of negligent behaviour can leave you liable for a driving accident claim or worse still leave somebody with a serious injury requiring life–long medical attention.
More about safe driving