The classic American muscle car celebrates the principles of brute force power and straight line speed. Where its more refined European counterparts are all about slick handling and sleek elegance, the muscle car is about doing it louder and faster than anyone else. Where post-WWII Britain gloried in its pop-culture achievements such as the Beatles and James Bond, 1960s and 70s America had its own icons, namely its muscle cars. Covetable for their affordability and fun factor, economic depression and the environmental movement meant they fell out of fashion by the late Seventies, but modern muscle cars are having a moment right now.
Based on the idea of a small or medium sized car with an original or retro-fitted outsized engine, any two-door coupe with a V8 qualifies, in theory, as a muscle car. The long, aggressive bonnet and short rear ends typical of the style inspired Britain`s Ford Capri, the Toyota Celica and a number of other imitators. However certain models have passed into legend as true, class defining classics, largely thanks to many starring roles in Hollywood films.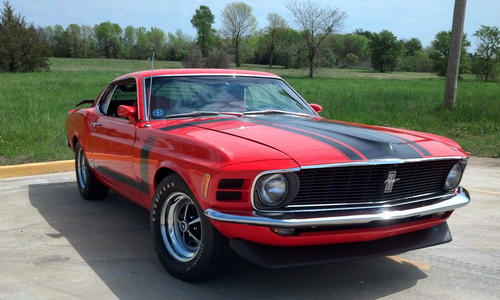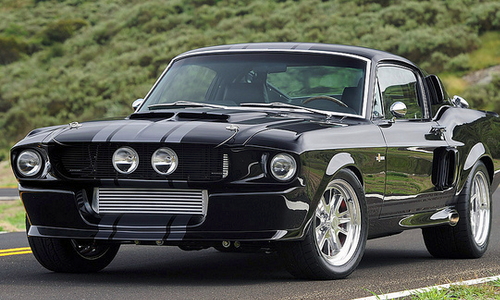 Appearing as King of Cool Steve McQueen`s co-star in 1968`s Bullitt` cemented the Mustang`s place in the muscle car hall of fame. The film`s now classic car chase displayed the class`s virtues at their best, with the sound of its V8 booming around the San Francisco city streets and burning rubber at every corner, making movie history.
The Mustang debuted on US race tracks with a lap time only slightly short of F1 and has been through a number of design and platform facelifts over the years, nonetheless retaining its muscle car characteristics. It is also notable for remaining in uninterrupted production for over five decades.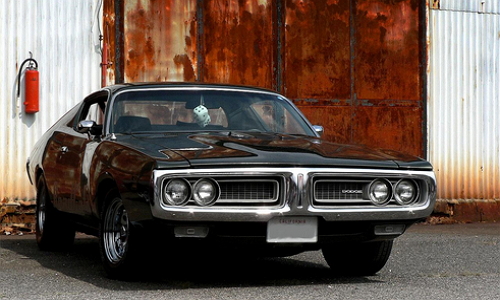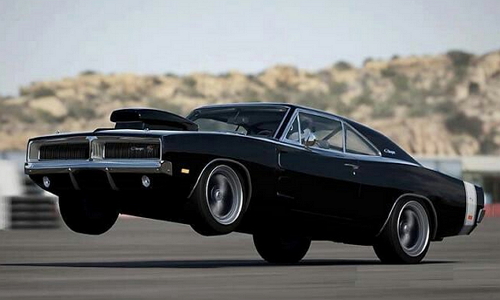 As the counterpoint to McQueen`s Mustang, Bullitt`s menacing Dodge Charger was so fast that stuntman Bill Hickman had to keep easing off the pedal to avoid outpacing the Mustang. The Charger`s Hollywood pedigree is just as impressive as the Mustang`s, being perfect for the chases and stunts, especially the high jumps, of the Dukes of Hazzard`s Bo and Luke. Named the General Lee, their Charger had its doors welded shut, like its NASCAR wining brothers. Dodge`s Challenger model was also a contender in the muscle car arena.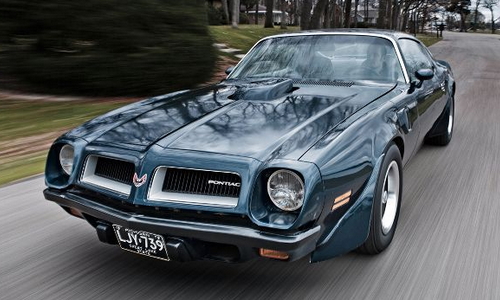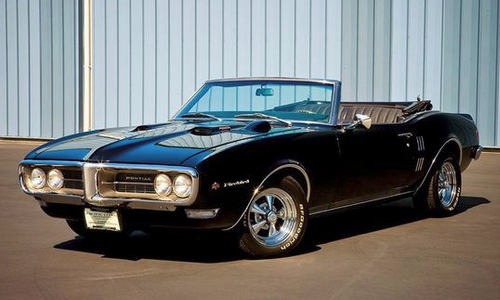 Pontiac`s aggressive looking answer to its muscle car competitors featured, at one point, an astonishing 7.5 litre engine, . Its Trans-Am edition was a major character in the Smokey & the Bandit series of films, as well as being the base for Knight Rider`s KITT.
While achieving good sales figures for Pontiac, its massive power and consumption statistics were ultimately its downfall in an increasingly environmentally aware world.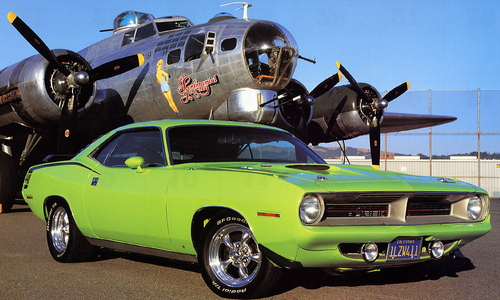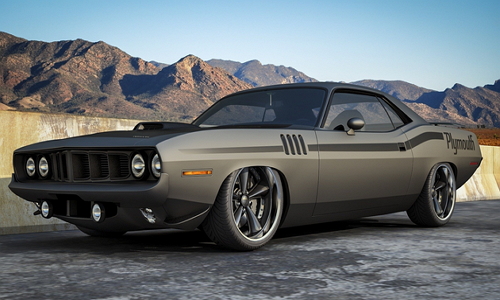 While the Barracuda didn`t achieve the same impact as the Mustang, for example, it is significantly more collectible, with its short ten year production schedule giving it some rarity value.
Its brief lifespan nonetheless produced many facelifts, both to body and engine, but marketing focused on style over substance meant the Barracuda never quite gained the respect it deserved for its super sporty output.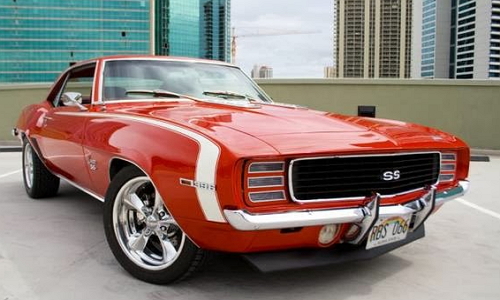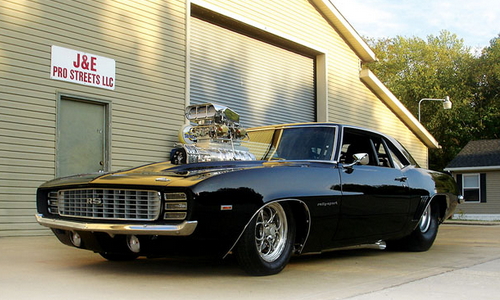 Chevrolet has always been a major player in the muscle car market, launching the Camaro to great fanfare in 1967. With more aggressive styling than its popular Corvette, Chevrolet intended the new vehicle to be a direct competitor to the Ford Mustang.
The American boy racer`s dream car, the Camaro saw a new generation leave the production line in 2009, with a 2012 edition producing a 6.2l, 580bhp supercharged V8 proving, that the muscle car concept still has plenty of life in it yet…
More about American Muscle Cars
Capitol Tires
Average rating:
0 reviews