The use of LED lights has become quite popular in recent years. They have immense advantages over the use of bulb-based lights. LED headlights and taillights have greater value as they provide superior visibility, rugged durability, and unmatched longevity. Make sure to do your research before purchasing to ensure the best quality headlights and tail lights for your car.
Here are some advantages that make LED lights more preferable for your car lights.
★ More Energy Efficiency: LED headlights are more energy-efficient as compared to bulb-based lights. The invention of vehicle electronics has arisen the need for energy-efficient car components to minimize the load on the alternator. It also helps reduce the drain on the battery. You can help keep the battery current low if LED drivers are coupled with high lumen-per-watt LEDs.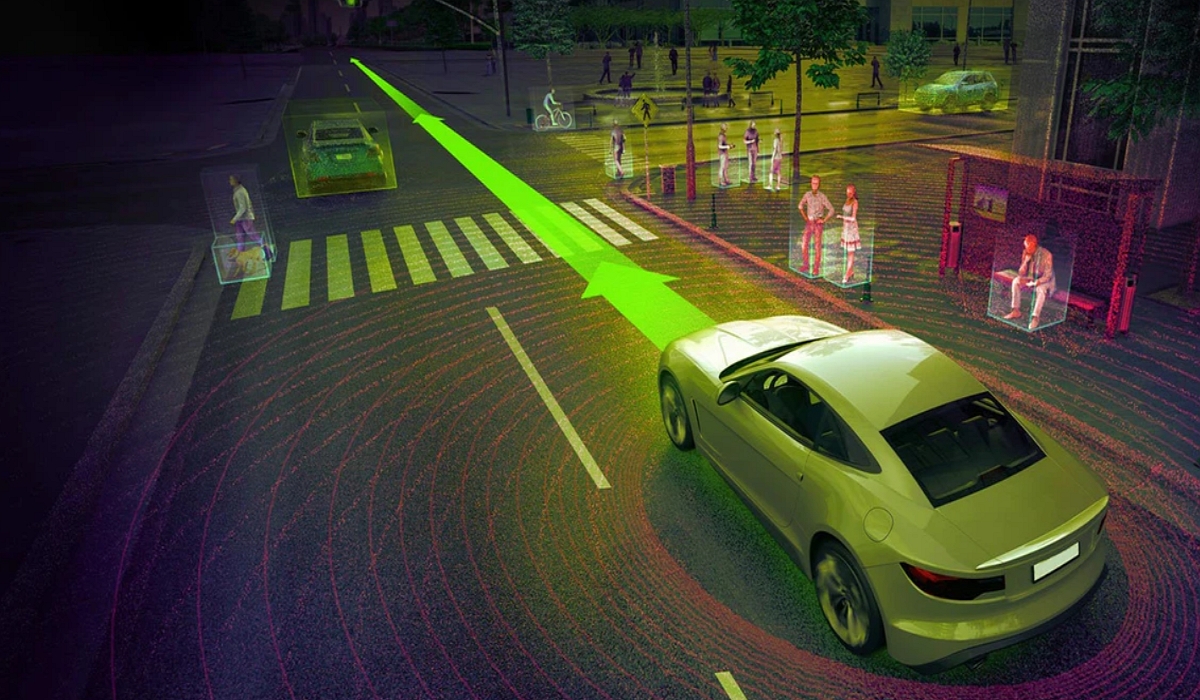 ★ More Durable: LEDs are considered more durable as they utilize solid-state construction. There are no breakable bulbs, fragile filaments, or sensitive electrodes like those found in incandescent or halogen lights. This feature makes the LED lights great for your vehicles, especially where bumps and curves cause the traditional headlights to fail.
★ Reduces Glare: You may have often experienced getting blinded by the oncoming headlights because of the glare and disturb your drive. Well, LED lights are the best choice to minimize glare. They can create clear, high contrast light, offering great visibility. It is easy for the eyes and provides the right amount of light needed to be seen by others and yourself.
★ Help Reduce Driving Fatigue: There have been many cases of accidents, especially at night when a driver falls asleep behind the wheel. It is an unknown fact, but the type of headlights can play an important part in causing driving fatigue. According to studies, the human body reacts to the color temperature of lights that our eyes are exposed to and interprets the message if we should be alert or at rest. LED lights are beneficial in this aspect as they imitate the character of the bright day sun when the body is mostly awake.
★ Environmental-Friendly: Other light sources like halogen and incandescent lights are responsible for emitting hazardous wastes into the environment in the form of mercury, lead, sodium, etc. On the other hand, LEDs do not contain any dangerous chemicals and are environmentally-friendly. They are completely recyclable, and their use eliminates mercury absorption into the environment.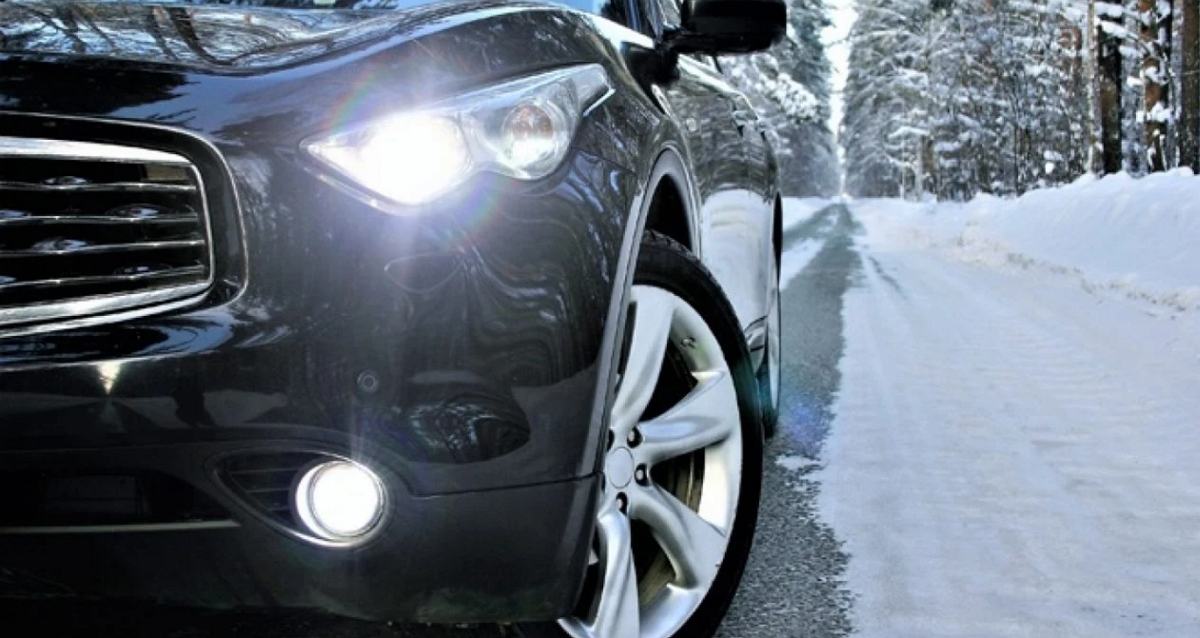 ★ Minimize Downtime Costs: The great operating life of LED headlights and taillights allows you to save money on replacement parts and labor. You can also minimize drastic reductions in your car downtime. When a vehicle is used for the business, then downtime has actual financial costs. Using LED lights, you can greatly reduce the downtime for vehicle servicing and improve the life of the vehicle.
★ Provides Longevity: Longevity is a factor that you can hardly overlook because it will become definitive of the experience you will share and value for the money that you get. LED lights offer a longer lifespan of products. They are some of the long-lasting bulbs and can last up to 50000 hours and even more. The level of longevity is almost 50 times that of incandescent lights.
★ Requires Less Maintenance: LED bulbs have no filaments to burn out and no bulbs to change; thus, they are almost maintenance-free. They also do not have any moving parts that require repair. LEDs are one of the best technologies when it comes to low maintenance costs. By installing a LED headlight and taillight, you can enjoy many years of maintenance-free and trouble-free visibility.