Checking your tires can help keep you safe on the road, particularly on long journeys or in bad weather. When the tread on your car tires wears down to nothing, the tire becomes bald. Balding tires can cause you to skid on the road, cause your brakes to fail, and even see you stuck at the side of the freeway because you had a blowout. Avoid all this by simply checking your tires for signs of wear and tear. Here is what you need to know about performing tire safety checks on your vehicle.
Neglected Car Tires Cause Accidents
Firstly, let's start with the statement that balding tires can cause accidents. Bald tires are likelier to aquaplane over puddles of water on the road. Since they are thinner rubber than a healthy tire, they are at increased risk of punctures, and punctures can lead to blowouts.  According to NHTSA data, there are nearly 100,000 tire related crashes each year in the USA. They list tire problems as tire tread depth, tire pressure, aggressive driving acts, the vehicle body type, and adverse weather, or climate changes.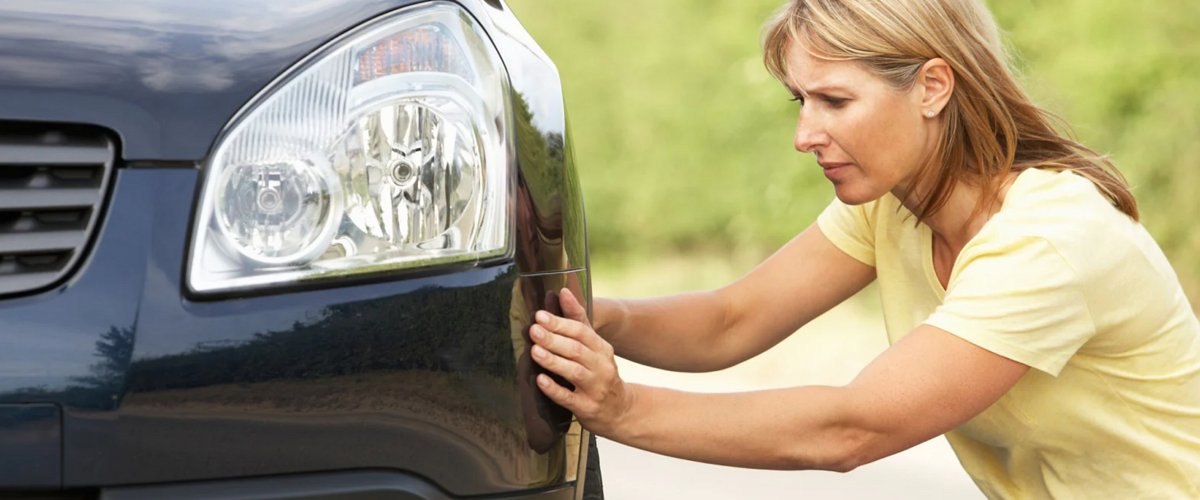 The bottom line here is that allowing your tires to go bald is the same as allowing your brakes to wear all the way down. You could be responsible for an accident. Once the other driver claims for medical expenses etc., you will be heavily out of pocket. It's safer and wiser to fix those tires ahead of time. When was the last time you checked yours?
Changes in Weather Will Impact Your Tires
Climate changes from one season to the next are a great starting point for tire protection. When the first signs of frost arrive, you ought to replace those standard tires with some winter ones. You can find winter tires in Canmore with affordable rates and a good quality solution for the winter.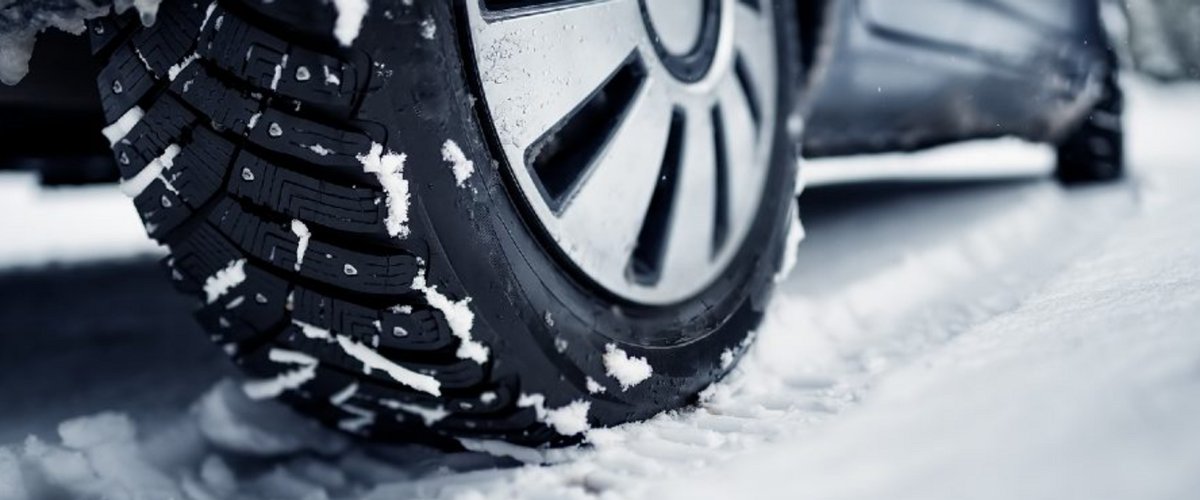 Winterizing the tires in this way causes you a twice-a-year job changing them. Asides from the extra maintenance work, you will split the wear on both sets of tires in half. Applying softer summer tires allows you to grip the road better in the high heat. However, winter tires protect you against most of the damage that the NHTSA warns you about. You can find other ways to winterize your car in this article.
How to Check Your Tires for Wear and Tear
There are things you can do to check those tires and see if they need to be replaced.

1 – Check the tread depth
The legal tread depth of tires in the US is 2/32 of an inch. Take a ruler and measure the tread depth. If it is less than this, you need new tires.
2 – Look for Bald Spots
If you have a good look at both the inside and outside of your tire, you may spot signs of worn-down rubber. Look particularly for any threads which become exposed to the air. If you can see the threads or a bad bald spot, it's time to replace them.
3 – Check Tire Pressure
As well as fitting winter tires, checking the tread depth, and looking for bald spots, you should routinely check your tire pressure before you go on long journeys.
Who knows? It just might save your life.
ABOUT STEVEN NOVAK
---

Steven is a certified mechanic and technical writer. Steven is excited about off-road trucks, camping and car modifications.
Every year he visits SEMA, and other car shows. He knows everything about wheels. tires and is always ready to help our readers.
---