Those with bad credit might think that there's no way they could get car loans. Many lenders will deny credit to people that have a low credit rating, especially the main lending organisations and the car dealers themselves. The reality is there are ways around this, by using external lending providers in order to purchase a vehicle. This article will help you some of the ways to get credit, even with a bad credit rating.
How to find the best car finance deals
The internet is now regularly used as a one–stop shop for everything in the world, including a place for those to learn how to get car finance with a bad credit rating. The best way to find all the best car finance deals is to search online. There are a lot of car finance comparison websites that will be able to help. In fact, if the consumer actually does a specific search, they will be able to find lenders that specialise in showing people how to get car finance with a bad credit rating.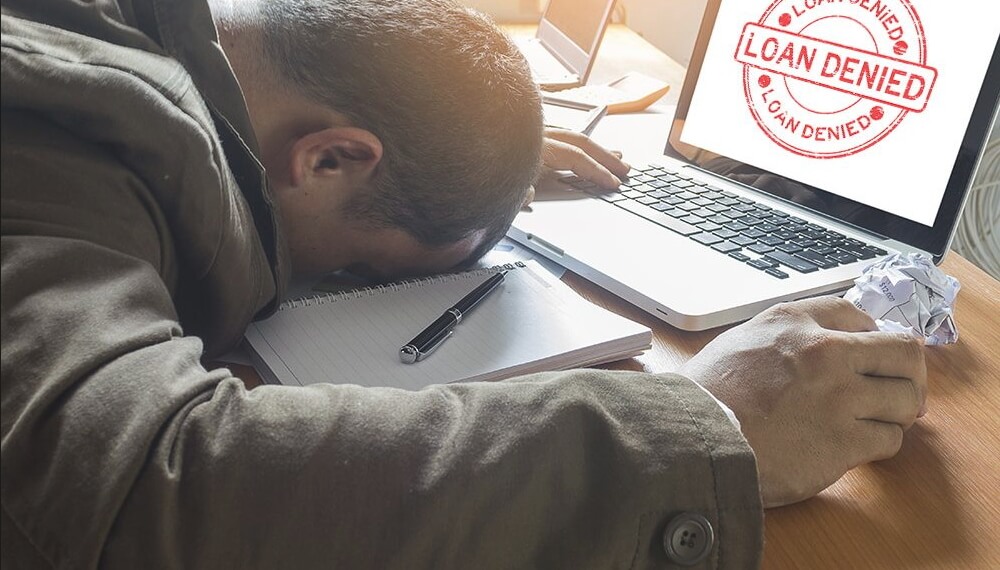 Be cautious, though. These loans invariably include very high interest rates, to offset the risk that the lender is taking to lend the money to you. The choice you'll need to make is whether you really need that new car, and if you do, can you afford the repayments? These loans are giving people the option to obtain the car of their dreams, even if they'd previously thought they'd be unable to obtain car finance at all.
By doing some research online, consumers will be able to find companies that specifically offer this type of finance, and therefore they are much more likely to get accepted. It is important to be honest with the individual company as they are going out on a limb to provide finance for someone that has bad credit and they will be able to assist the consumer through every step of the application process to try and get them not just finance, but also the best deal possible.
Dealership Loans
Dealerships want to make as many sales as possible. For this reason, they will have a financial section within their company and generally try to push finance on customers. Generally, however, they will not necessarily be able to offer the best deal to consumers.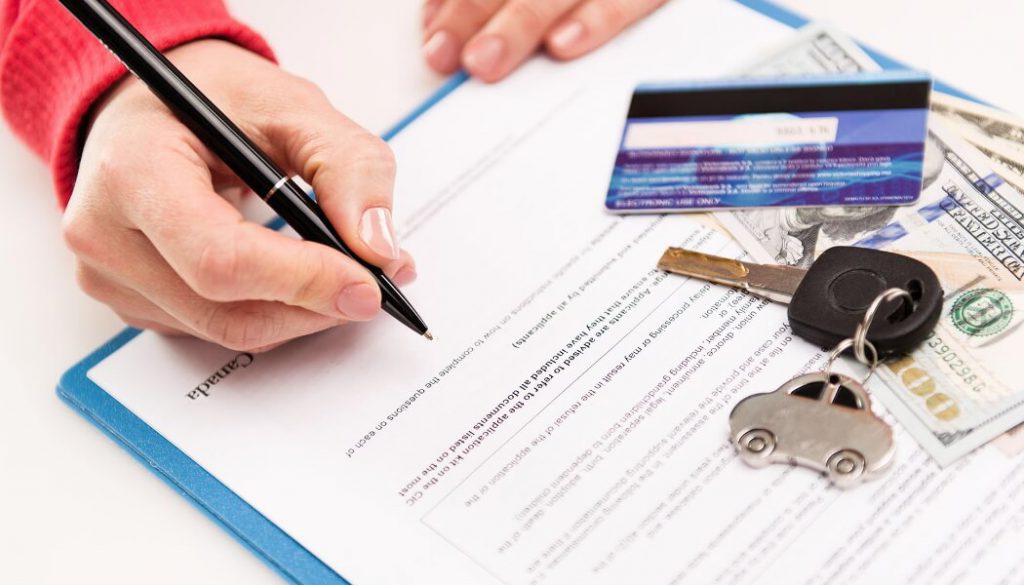 That being said, people that have a bad credit rating do not tend to have much of an option. They will be stuck with all the deals that have strict terms and conditions and generally have the much higher interest rates. It is important to show dealers that this is a serious car purchase, and not to buck under pressure from the salespeople. Once they know you're a serious buyer, and you won't be pushed around, they will do everything in their power to get the best deal possible.
Getting car finance with bad credit can be tricky, but if you do your research and check to find the best deals you can, you should come out on top. The most important thing to remember, though, is that if you don't meet your repayments on time and end up defaulting on the loan, your credit score will be in even worse condition than before. Be responsible and make your payments, and you will see your credit file start to look much healthier.
The Best Free Credit Report Sites
More about Car Loans for People with Bad Credit