Cars always have their issues, especially right after the warranty is up. The best idea when buying a car — new or used — is to take precautionary steps to ensure the car you are buying is worth the investment.
It's also important to remember to maintain a vehicle prior to selling it if you intend to get a decent return on your used car or truck.
Tips when buying a new vehicle
Find a car you're interested in and stick to it, although there is wiggle room if you remain open to the possibility of a different model of the same make. Market value plays an important role in determining how much you should pay for a vehicle.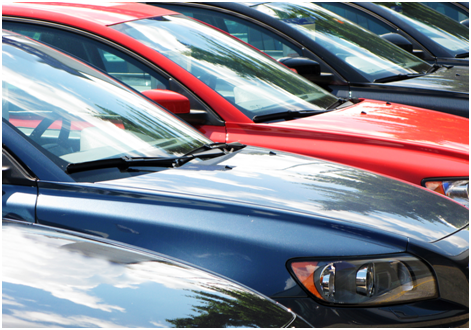 Stay informed and try to remain one step ahead of the dealership. Also keep an eye out for incentives or rebates that could sweeten the deal.
Where and how to shop
When you do get ready to shop, consider buying via the Internet. You can avoid the car dealer's haggling, and you won't even have to go to the dealership to make the transaction. If you're going to an actual dealer, inform them on your first visit that you only intend to look around and possibly test drive a vehicle.
They might attempt to pressure you into buying that day, but you must stand firm on your decision to purchase another day.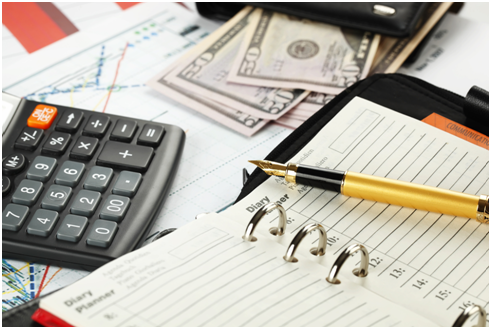 Inspect the paint, the doors, and every aspect of the car. If the outside of a new car isn't pristine, don't buy it. A used car, however, can have scratches and marks as long as they aren't seriously hampering the overall appearance. When you investigate the interior, take note of everything you like and dislike. Things to pay attention to are:
Cabin noise
Features on the dashboard
Comfort
Safety features like airbags
Financing
Consider how you'll be able to afford the vehicle before purchasing, and consider all the costs. If you're going to finance the car, do the math to determine if the cost is within reason. If you're planning on trading your old vehicle toward the cost of a new one, take a few steps to ensure you'll get the most from your previous investment.
Clean your old car
A used-car manager won't be happy if your car isn't in great condition when you try to trade it in, so be sure to get the car washed. Thoroughly clean the inside of your vehicle as well. Vacuum the floor boards, clean the windshield and windows, wipe down the dashboard, and clean those nooks and crannies with a cotton swab if you need to.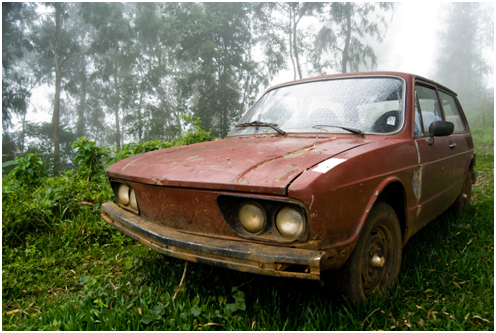 You'll want to remove as much dust and dirt as possible. When assessing your vehicle, dealers ideally want a car that requires little to no maintenance on their part. This is so they can see a bigger return on their investment.
Selling the old car
Inspect the car from top to bottom, and ensure you know everything that is wrong with it — even if it's just a squeaky passenger's side door. Drive your car around and determine exactly how it would feel to a potential buyer. When you negotiate for a deal on your trade-in or sale, don't talk about buying a new car until after you've completed the transaction. This will protect you from being shorted on the value of your used car.
Try to get a firm offer on your new vehicle if you intend to get trade-in credit on your old car. Ensure you know exactly how much you're getting before you sign on the dotted line. The last thing you want is a surprise somewhere in the fine print that could cost you a great deal of money.
Buying the new car
If you're paying cash or getting a car loan, you might be able to just close the deal over the phone and save yourself some time and effort. You should clearly state that you don't have a great deal of time to spend on the phone and inform the salesperson of the price other dealerships are willing to offer. Before you surrender your money, though, have the dealership send over your contract and other documentation to verify everything is correct.
Make sure you know how much it will cost you to get the car, including:
State sales tax
Advertising fee
Destination charge
Documentation fee
Title/Registration fee
Extended warranties
In a survey conducted by Consumers Union, it was shown that 42% of people don't even use their extended warranties. The average person pays $1,000 for these policies, though only around $700 in repairs are performed on average by the expiration of the warranty. Only one in five people actually see a savings from these plans, so it may not be worth it to buy the extended warranty.
Remember to maintain your new car as well as you did that used car you traded in. Also, remember that cars are investments, and maintenance will pay off when it comes time to trade in your most recent purchase.
More about buying a car