In public and private parking lots, crimes such as vehicle theft, robbery, vandalism, and more often occur. Statistics show parking lots are among the top five most common places where violent crimes occur.
There's no arguing that dimly lit parking lots that are not well-maintained can leave even the bravest individual feeling threatened and on edge. Between the risk of physical attacks, property theft, vehicle theft, and potential collisions, parking lots can be intimidating places for anyone.
Fortunately, these security solutions help create secure parking lots.
Automatic License Plate Recognition Technology
Automatic license plate recognition technology can capture and verify license plate numbers in real time. With this, it's possible to monitor all vehicle movements effectively. These plate readers for law enforcement teams can make identifying and prosecuting suspects much easier.
This innovative software collects data commonly used to identify suspects, retrieve stolen vehicles, and prosecute illicit activity.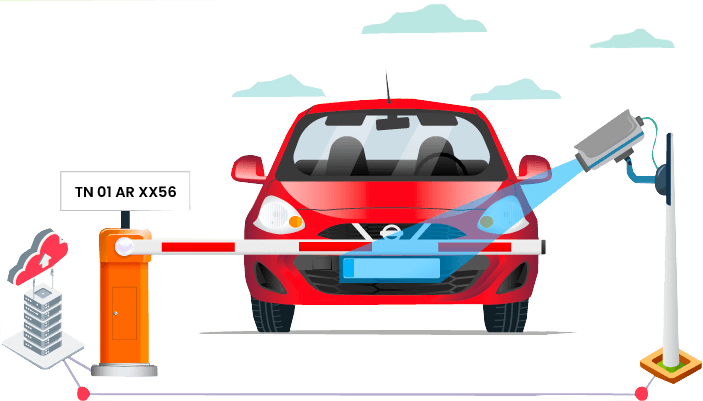 ALPR technology is a cost-efficient way of maximizing security without employing numerous security personnel to patrol the area around the clock.
The Right Lighting
Installing high-quality outdoor lighting can make a substantial difference to the overall safety of the area. When parking lots are dimly lit, criminals can easily lurk in the darkness. On the other hand, the right, bright lighting can make it a lot trickier for anyone to conduct illicit behavior.
Eliminating dark hiding places is a highly effective way of managing parking lot security. But when choosing the right lighting, look for durable fixtures that can withstand the elements.
Access Control
Surveillance systems are critical components in any basic security system. But you can further enhance safety by implementing access control. The best access control systems are card-based readers that grant access only to authorized individuals.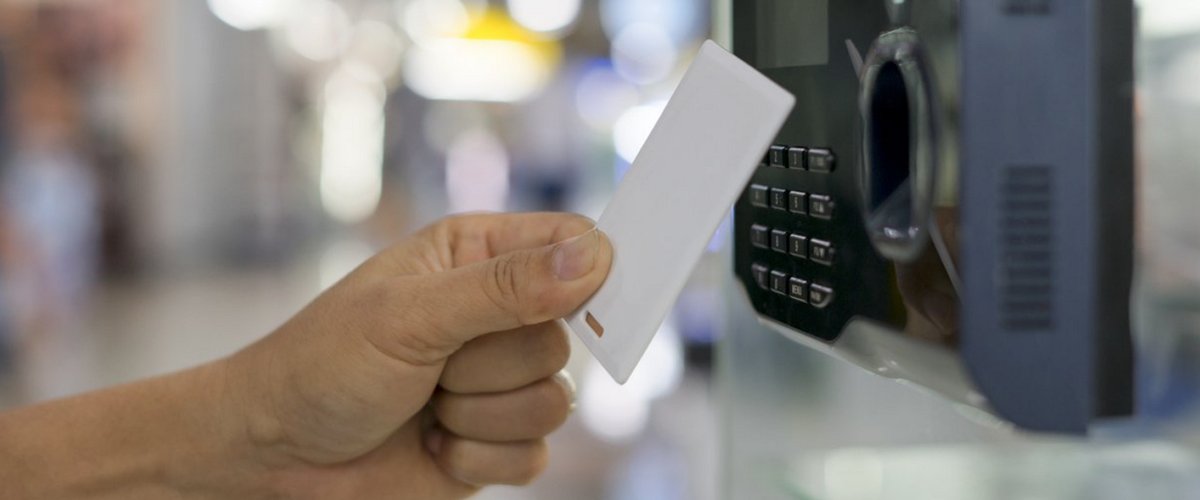 Instead of relying only on security personnel to verify each vehicle and driver, additional access control measures can prevent unauthorized individuals from entering the premises, directly reducing security threats.
Warning Signs
It might seem unnecessary, but using the correct signage can deter criminals and illicit activity. Simply broadcasting prosecution approaches such as fines or other penalties is an excellent measure of enforcing awareness.
All parking lots should have a few essential signs, like handicap parking signs, parking prohibited signs, speed limit signs, stop signs, and others. Secure the right signs in the right places and opt for high-quality signage that will last a few years.
Security Personel
Whether you have installed the best and most innovative monitoring and ALPR systems, hiring a few trained security guards to patrol the area is still wise. Security features might deter most threats and help you find perpetrators in the event of a crime, but security guards can diffuse threats simply by reacting.
Implementing the safety solutions above will maximize parking lot security and ensure criminals can be identified and prosecuted. These security solutions are suitable for all parking lots and business premises.
ABOUT STEVEN NOVAK
---

Steven is a certified mechanic and technical writer. Steven is excited about off-road trucks, camping and car modifications.
Every year he visits SEMA, and other car shows. He knows everything about wheels. tires and is always ready to help our readers.
---