Automotive sound systems have come a long way since AM radio and the 8-track tape player. The digital age has brought with it a vast array of entertainment and auto manufacturers are leaping at the chance to integrate them into new models. Here are a few automotive customizations to whet your appetite.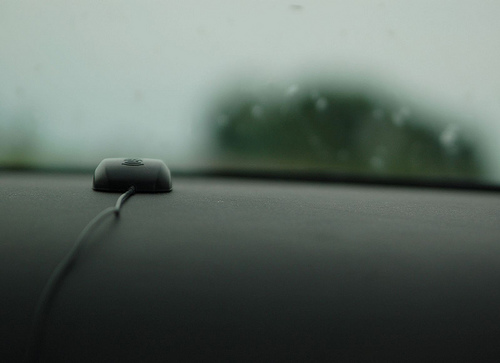 Satellite radio
Have you ever taken a road trip and lost touch with the musical stylings of your favorite DJ just as you left your home town? Now you no longer need to fiddle with the dial every few miles. You can tune in to commercial-free satellite radio, and cruise from coast to coast while listening to your favorite music, news, or sports. Options include satellite navigation and traffic, fuel price monitoring, and weather reports. You simply pay for a monthly subscription. Manufacturers like Ford, BMW, Jeep, and Kia are just a few of the many offering these systems.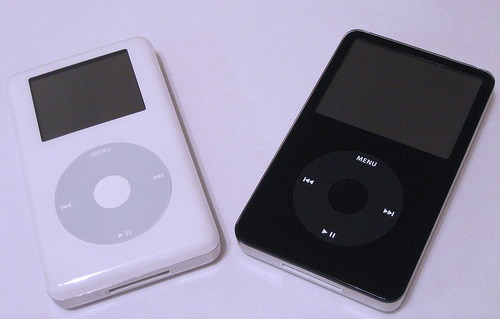 Don't worry if you drive an older model or a brand that doesn't yet offer the service; you can get satellite radio installedby buying the parts.
Plug in your device
From music to information about your vehicle, you can gain a lot by connecting your mobile device to your vehicle.
Alpine in-dash receivers offer Bluetooth capability to connect directly to your iPod/iPad and display a menu on your dashboard that is similar to your respective devices' menus. You may then program presets for your favorite radio stations or particular songs on your device.
Garmin combined a rotary controller and a touchpad to give you familiar control features minus the touch-screen interface. The idea is to make the touchpad—much like a laptop—able to replicate a cell phone screen without having to reach for it. The interface includes music, navigation, and phone functions, including various apps that read your vehicle's diagnostics, such as coolant level and temperature.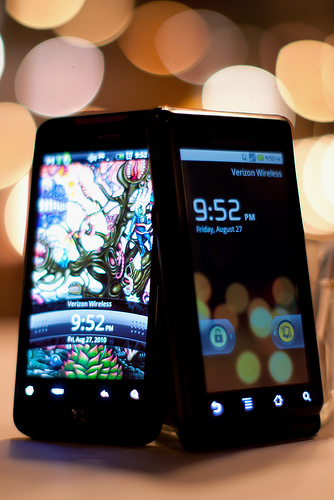 OnStar has also created apps for your phone that include diagnostics such as gas tank level and fuel range. Additionally, your handheld can be used to remote start your car or locate and help recover it, should it be stolen.
Also, if you are shopping for a new car, the Honda Automobiles App for iPad gives you access to all the latest specifications features of Honda autos, including their commercials and videos.
Function with your phone
Your phone does so much more than make calls, but using any of its functions while driving can be dangerous. To make sure you're not driving while playing with your phone – whether texting, talking, or searching the web – there are a few conveniences that may make you a safer and less distracted driver.
You'll find a lot of great applications out there that allow you to connect your phone to your car. SYNC® APPLINK™ is an app by Ford that enables you to use other apps with voice commands. On some models, like the 2012 Mustang, you may even get it to operate using your steering wheel buttons. SYNC® is adding new apps all the time. Some of the apps already supported include Pandora® Internet radio and Orangatame OpenBeak, which allows your BlackBerry® device to broadcast Twitter updates audibly through your car's stereo.
The Audi CarMonitor app uses your car's OBD-II port (that's your On-Board Diagnostic system port) to send performance data to your iPhone, such as fuel efficiency and emissions. GM has several apps that enable your iPhone or Android device to do such things as schedule service appointments, recall where you parked (using a GPS map), and browse your car's owner manual.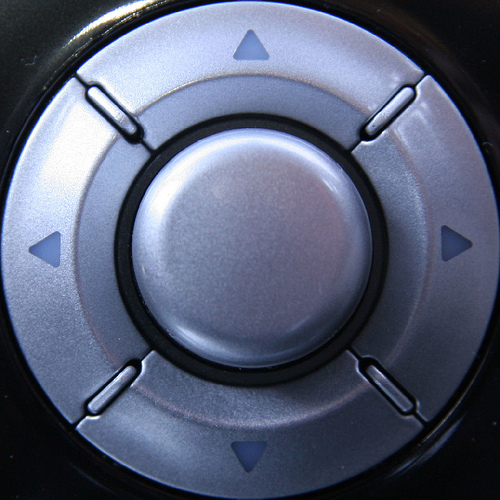 Getting back to music, check out Gesture Music, an iPhone/iPod Touch app that allows you to control your music library using simplified taps and swipes. Get good enough at it and you'll never have to take your eyes off the road.
With all of these options at your fingertips, you'll never drive in silence or miss an important event. Honestly, you may never want to get out of your vehicle again. Who needs a living room when you have it all in your car?
More about Digital Entertainment for Your Car