Summer is when fuel prices tend to spike. More people are driving for vacations, and air conditioners are taxing power stations. It all adds up to higher prices at the pump.
If you're tempted to try some fuel savings products to roll back that final bill a few dollars a week, beware. Before you spend anywhere from $3 to $100 dollars on a miracle product, ask yourself how much you're actually saving, if anything?
1. Fuel Additives
Fuel additives are the easiest products to get your hands on. In fact, they're usually in a little display right there by the pump. All you have to do is pay an extra $10 or so, and you'll increase your gas mileage.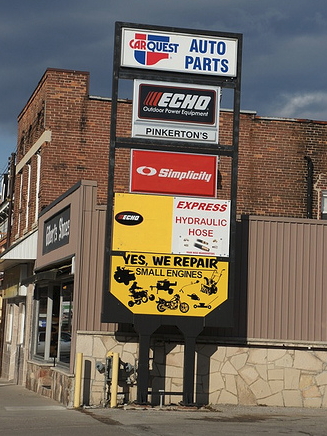 Here's the first clue that you're being taken. The product never says exactly how much your mileage will improve. In fact, it doesn't even provide an estimate. It just claims to be a mileage "booster,"or something like that. NBC-17 asked an engineering professor, Chris Frey, what he thought. "Personally I wouldn't spend my money on it", Frey responded.  "But if I find data that shows it works, then I would definitely consider it". The problem is he can't find the supporting data. Neither will you.
2. Fuel Catalysts
These devices will do for your fuel what an avocado will do for your love affair. Not much. They are products, usually made of tin, which you drop in your fuel tank to serve as a catalyst to break up hydrocarbons and make them more efficient. Aluminum and silicon are what refineries use to break up hydrocarbons, but tin? Not so much. See how you've already been mislead?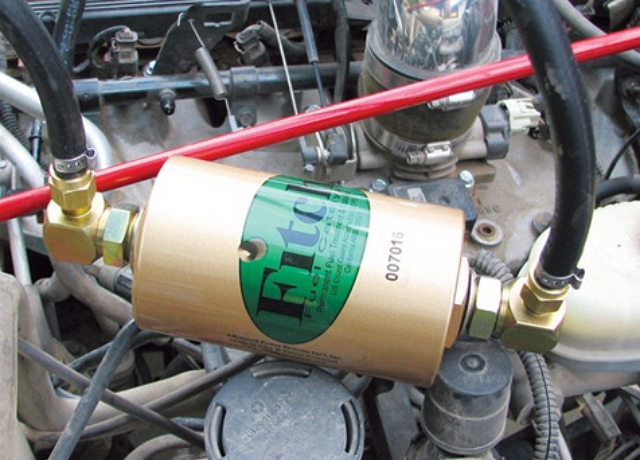 Professor Frey suggests that if it isn't changing the fuel as it's going into the vehicle, then it's not going to change it coming out. Basically, any magic applied to fuel happens before it gets to the gas station.
3. Engine Cleaner
Get a tune-up if you want a clean engine, but save your dime when it comes to engine cleaners. There's no proof that they do much of anything for gas mileage. Here's why: the fuel manufacturer already added the engine cleaner to gasoline. Anything you purchase over the counter is a waste of money.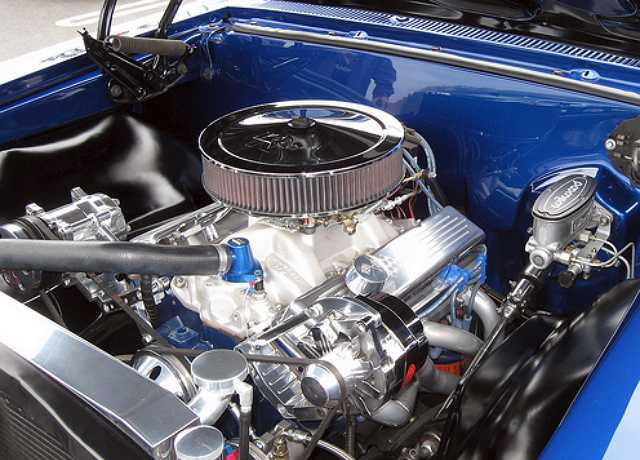 Additionally, it's highly unlikely that any little bottle of cleaner has followed the top-tier testing standards designed by the top car makers in the world. Most cars are designed to run on regular unleaded fuel, so anything above and beyond that will create minimal differences in performance. It's just not worth it.
4. Magnets
There are plenty of quantum physics theorists who will swear by a well-placed magnet on a fuel line. The theory is that the magnet will break up hydrocarbon clusters in the fuel and, by doing so, make it burn faster and more efficiently.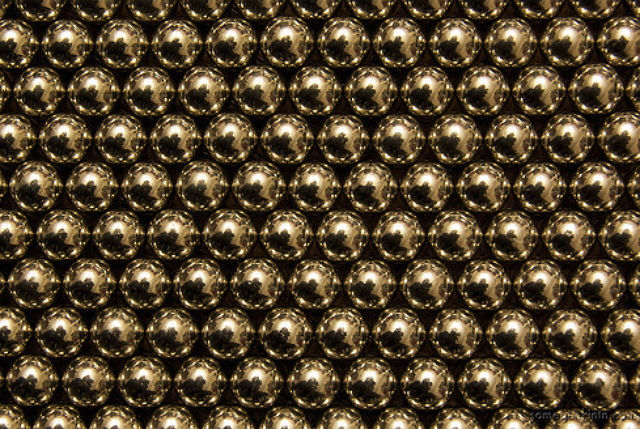 However, faster burning fuel isn't necessarily more efficient. Then there is the problem with the steel fuel line and its interference with a magnet. If someone decides to place the magnet near a plastic intake hose, science will win out. Even if a magnet can change the hydrocarbon chain, the effect is about one to two percent. Wow. You just saved a couple of pennies. Car and Driver says that fuel readily burns when it vaporizes. There's just not much you can do to improve basic scientific processes.
We're Selling Bridges in Arizona
Fuel additives, catalysts, detergents and magnets are some of the more commonly known gimmicks for improving fuel efficiency, but there are a few that defy all reason. Take, for instance, Hot InaZma Eco. It looks like a guitar pedal from a metal band, and it wows the sucker into believing it will keep the electrical level of a car boosted when you do things like accelerate. Here's some basic auto mechanics: your alternator already does this – end of discussion.
Bottom Line
If you want to save fuel, slow down, keep your car well maintained, and get a tune-up when it's recommended by your car's manufacturer. MSN Money Central offers a list of ways to waste money on more than fuel enhancers. What they do suggest is that you change the oil every 5,000 to 7,500 miles. Change your own air and fuel filter. If your car doesn't knock, don't use a more expensive fuel. Simple, but effective, tactics.
By taking care of the car the way your dad taught you to, you'll begin saving as much as you possibly can on fuel. If you have a good ASE certified mechanic, consult with him before you fall prey to auto marketing scams.
More about Fuel Saving Products