If you now own a Bond you may be surprised by just how much it will now be worth, because they have become very rare. We're not talking about financial investments with a bank, but about cars; and not those driven by the various James Bonds either. A Bond is a make of car that was originally built in Preston in Lancashire from 1948–1969.
Bond Cars Ltd. was once a British car manufacturer and was formed by Lawrie Bond. His company started trading as Sharps Commercials Ltd, but changed the name in 1965 to Bond Cars. The company first became known for building three wheeled micro–cars with very small engines, some as small as 125cc, driving a single front wheel.
Bond Had a Partnership With Standard–Triumph
In the early 1960's a partnership emerged between Standard–Triumph and Bond from which a prototype car was produced in 1963. This vehicle was built on the floor pan and chassis of the Triumph Herald, and with a body crafted from fibreglass. The drive train and suspension was also that of the Triumph Herald with the engine and gearbox being from the Triumph Spitfire.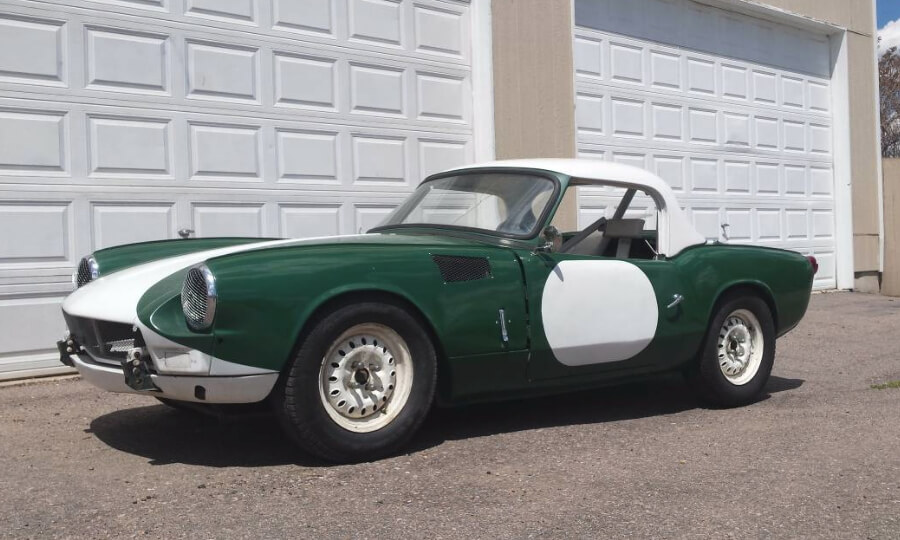 From this prototype the Bond Equipe appeared in May 1963, the first of the 4–wheeled Bonds. This was a hard top coupé with a distinctive fastback body using doors and windscreen from the Triumph Herald. However, initial enthusiasm cooled when realised there was insufficient head room in the rear to carry full sized adults and the awkwardness of not having an opening boot.
Help Sought From TVR Designer
In search of a new design, Bond turned to car designer, Trevor Frost, a man of Italian descent who had been responsible for designing the ill–fated TVR Trident. Frost worked for the Italian design house of Carrozzeria Fissore of Turin under the name of Trevor Fiore and submitted drawings for a new car for a Bond.
However, the majority of the design was rejected in favour of an in–house version of the car to be based upon the mechanical aspects of the Triumph Vitesse. This was the Bond Equipe 2–litre and the first prototype began testing in May 1967. The Bond Equipe was a car with a genuine top speed that exceeded 100mph and had a respectable 0–60 time of 11.5 seconds, selling for an expensive £1,095.00.
The Convertible Bond 2–Litre is Launched
In 1968, with quite some applause, Bond launched the convertible version of the car. Still featuring the same six–cylinder 2–litre Triumph engine, this Bond Equipe was the most popular of the marque, and as Bond's go, was by far the better looking, representing the best investment in Bonds.
In 1969, Bond was taken over by the Reliant Motor Co Ltd of Tamworth, Staffordshire, and the Preston factory was closed. The business was transferred to Reliant in Oldbury where production of Bonds continued for a short time. The last of the cars left the factory in August 1970.
The Risks When Investing in a Bond
Underneath their fibreglass exterior, Bonds deteriorated quite baldy from rust, so investing in a poorly cared for car could mean some serious financial commitment. If you want to buy a Bond you are well advised to take an expert with you when viewing a prospective purchase. Santander provide a number of financial services that can help you raise the capital you may need when you find the right Bond.
The Bond name did not end with the takeover by Reliant as the company launched the quirky wedge–shaped Bond Bug. The production run was short, 1970–1974, with all cars being finished in bright orange, except for six white examples, built for a promotion by the Rothman's cigarette company.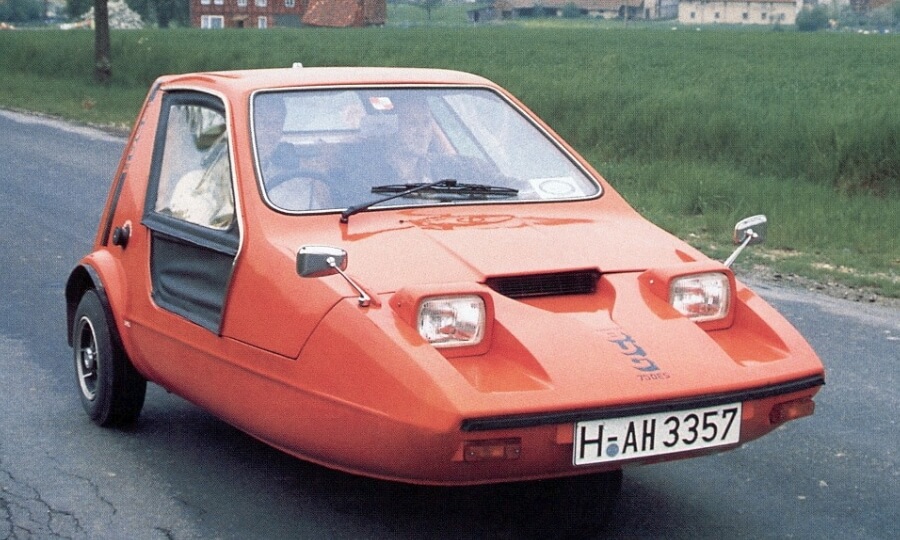 Bond Bugs were produced in small numbers but now has a fanatical following . These small Bonds and are quite sought after and can provide good investment opportunities. There is also has an enthusiastic member's club.
More about micro–cars