We're still in the third quarter of 2016, meaning we've got months and months of fascinating automotive news and innovations to look forward to. Whether you are an auto expert or a casual car lover, these facts will keep your engines revved up for the rest of 2017.
Here's what 2016 has in store for the world of automobiles.
1. The End of the Buyer's Market
Photo source: 3poundsofrealestate.com
If you're thinking about purchasing a car in 2017, you're not alone. With the economy in recovery, more people are feeling confident about their jobs…and that means they also feel more confident about purchasing big-ticket items like automobiles.
But with more buyers on lots, dealerships will begin to increase prices once again, meaning you might have a harder time finding a dealership willing you sell you a deeply discounted car.
The good news is America isn't quite there yet, which means there is still time to take advantage of hungry dealers looking to make a sale. However, this window of opportunity is rapidly closing, so if you need a new car, now might be the time to start shopping.
2. Higher MPG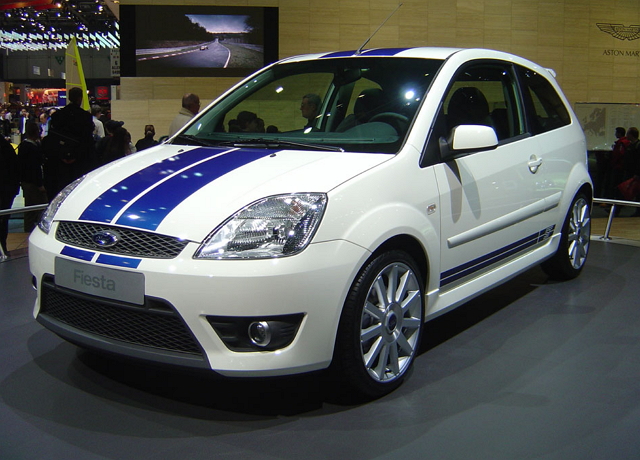 Photo source: cdn-www.rsportscars.com
Thanks to new government mandates and cutting edge technology, buyers looking for new cars will be surprised to see how many new models achieve over 40 MPG.
Thanks to inline-four technology, direct injection, and lighter payloads, many 100% gas cars like Ford Fiesta, Chevy Cruze, and Toyota Corolla are averaging over 35mpg, which is more than some hybrids are capable of. For those looking for fuel economy, without springing for the higher hybrid price tag, these small cars will be a wallet-saver.
3. Volt 2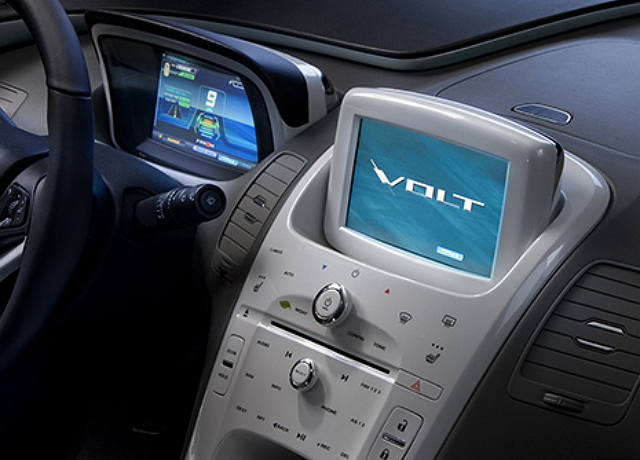 Photo source: likecool.com
That's right, the Chevy Volt, the first production electric automobile, will soon be updated, long before any first time owners ever had to charge it.
This car is introducing new trim lines, working out kinks and increasing efficiency, all as part of their plan to be remembered for something other than killing Detroit. So far, it's working.
4. Ford Rocks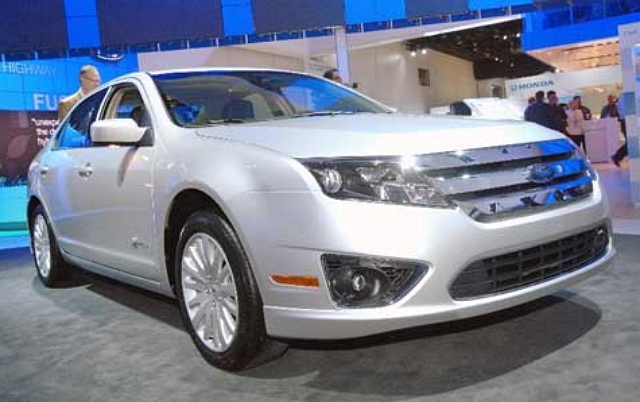 Photo source: fordus.com
Ford has gone from America's whipping boy to the golden child.
Not only did Ford refuse to take bailout money, but their cars are setting the bar in reliability, safety, and lower depreciation. Ford's stock is up an unbelievable 500 percent over the last two years, making it the best bet in the auto industry for investors and drivers alike.
5. Hyundai Stopped Making Ugly Cars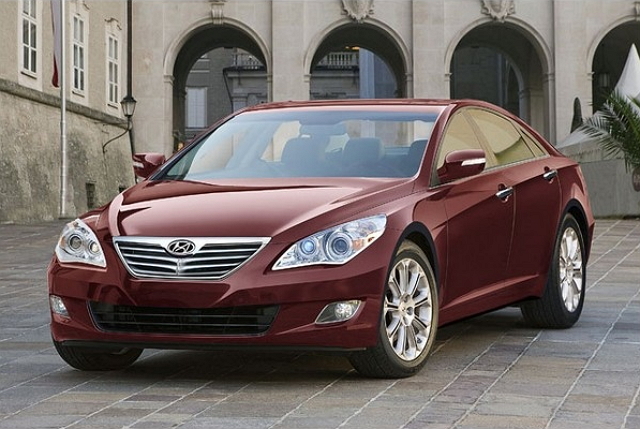 Photo source: autotodays.com
One of the biggest surprises to come in 2017 is the fact that Hyundai went from making reliable, cheap, ugly cars, to making reliable, cheap, badass cars.
The new, redesigned Sonata is causing shoppers to stop and take a second look, as they find it hard to believe that it is a Hyundai. Finally, a car manufacturer learned that design does not need to be sacrificed for quality.
6. Government Motors Getting General, Again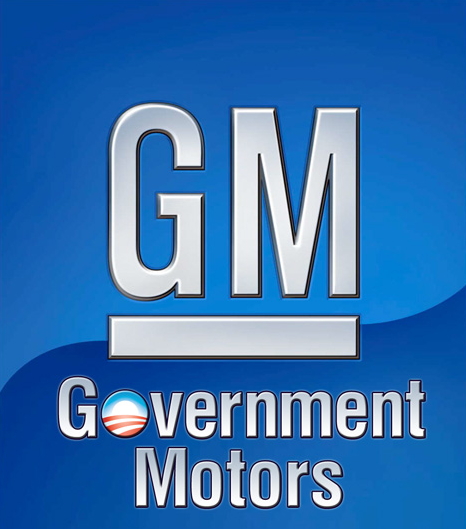 Photo source: thingsifindfunny.com
GM, perhaps the single biggest loser of the recession, has been making all sorts of improvements across their brand, meaning 2017 could be the year America's brand is no longer owned by America's government.
With innovations like the Cruze & Volt, and the demise of their Pontiac line, GM has become leaner, meaner, and greener, showing America it cares about moving forward and putting Motor City back on the map for innovation. With a new stock offering, sales rebounding. and new products continuing to roll out, GM should stand to have a very good 2017.
7. Self-Driving Cars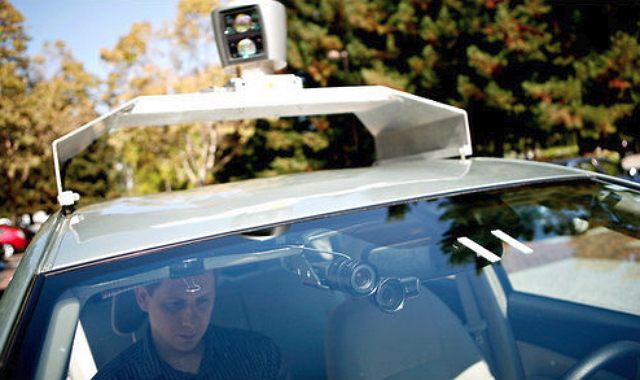 Photo source: gizmodo.com
Okay, not exactly. But according to a Gizmodo report, Google is not far off. That's right, the company known for its search engine is now getting recognition for its self-powered engine.
This modern marvel of technology is nowhere near production-ready. Still, it's nice to see that it actually exists somewhere. Any thoughts as to how these self-driving cars might affect car insurance?
CONCLUSION:
The recession was a wake-up call for most American auto dealers. While they sat back on their heels, not worried about innovating or adopting green technology, other manufacturers left them in the dust.
Now that many of them have faced the brink of destruction, they are back and stronger than ever, ensuring that 2017 will be the year of the car.
More about Car Outlook