If you're looking to buy a new or used car, safety should be a primary concern. If you want to protect your family and get lower insurance rates, you'll need to make sure you are protected and secure in your vehicle. Though it may be tempting to make decisions based on cosmetic factors or gut instinct, it's important to take time to look into all the safety factors.
Making this kind of purchase can often be bewildering, and you might not know how to find the best option. But, by following these ten tips you'll be in a great position to make an informed decision.
10. Tires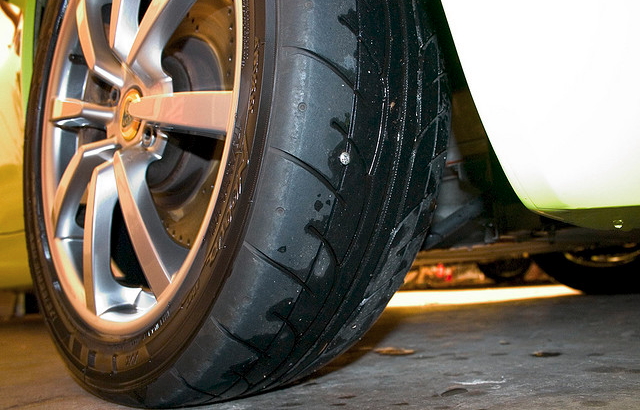 Though they seem like a small variable in the decision-making process, a car's tires have a huge impact on the safety of a vehicle. Tire quality determines how your car will react to the road, and in an emergency situation that can be the difference between life and death. Make sure to check the quality of the tires. If you are buying a used vehicle, make sure that they are in a decent condition, fully inflated, and don't have too much tread wear.
9. Brakes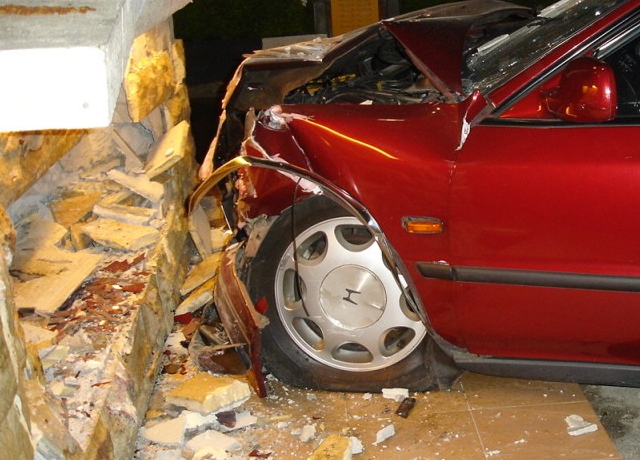 It goes without saying that brakes are one of a vehicle's most important safety features. For extra safety, watch for cars with an anti-lock braking system (ABS), which helps the driver maintain steering control when braking. Other systems such as Electronic Stability Control (ESC) can also help braking performance. With safety such a concern, you can't afford to take any chances with the brakes.
8. Paperwork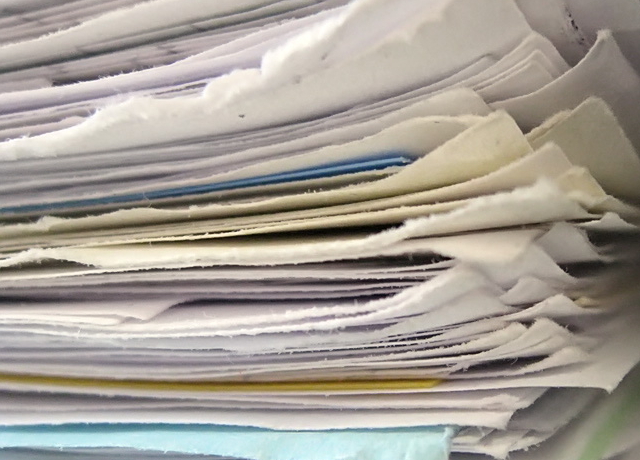 Though not the most exciting element of the process, being careful with the paperwork is a good way to ensure you've picked out a well-rated vehicle. This is especially true when buying a used vehicle. Make sure you read everything carefully. Even if it is a 'certified' used car, double-check which items are checked off, because a vehicle can be poorly maintained, or have a dubious track record, and still be certifiable. If you're buying from a private individual, make sure you transfer ownership legally so that you don't get stuck with any unpaid fines or vehicle license fees.
7. Age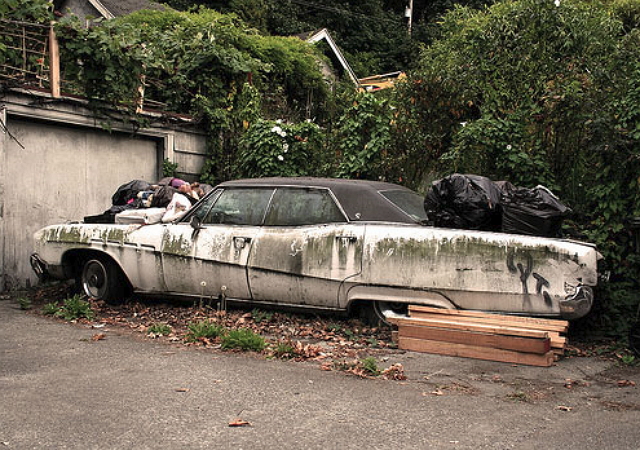 If money is tight, it can be tempting to go for an older model of car to spare a few dollars. You may even be tempted by a vehicle like the one above! But remember that the older a car is, the less easy it is to guarantee safety. In addition to the wear and tear that it will accumulate over the years, older vehicles will be need more parts. You'll also be missing out on up-to-date safety features that provide added protection. It's perfectly fine if you find a quality older car, but if in doubt – newer equals safer.
6. History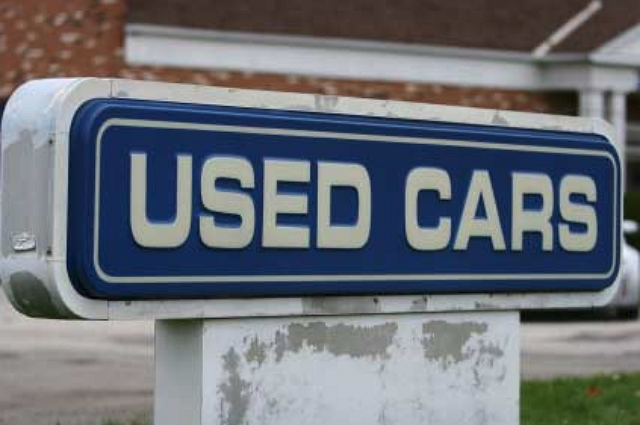 If buying a used vehicle, it's a good idea to check the vehicle's history before making a purchase. You can never be too sure what a car has been through: Even if it looks pristine, it may have a tainted past. You can find a history report for a vehicle via websites such as carfax.com or autocheck.com for about $20. This will let you know if the car has been in any major accidents or if it has been recorded as stolen. You need to be sure about your car if you want to have any confidence in the vehicle's safety.
5. Weight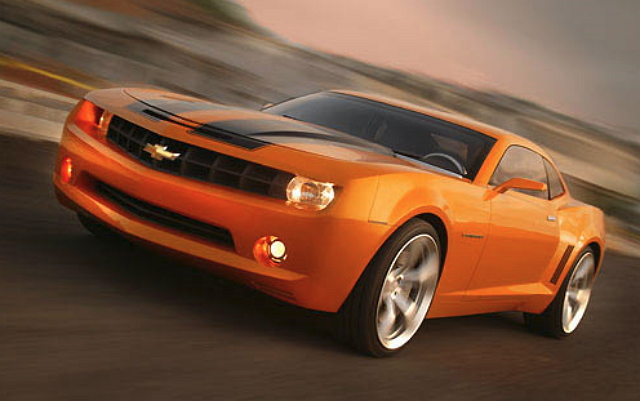 Generally speaking, heavier cars are safer than lighter ones. While you may have your own considerations about gas mileage or environmental concerns, it's worth considering the size of your vehicle: It may have a large bearing on how much damage is done in a collision. If your want to protect your passengers, a larger car has a statistical advantage over a smaller model (and for a large family, the extra room won't hurt either).
4. Suitability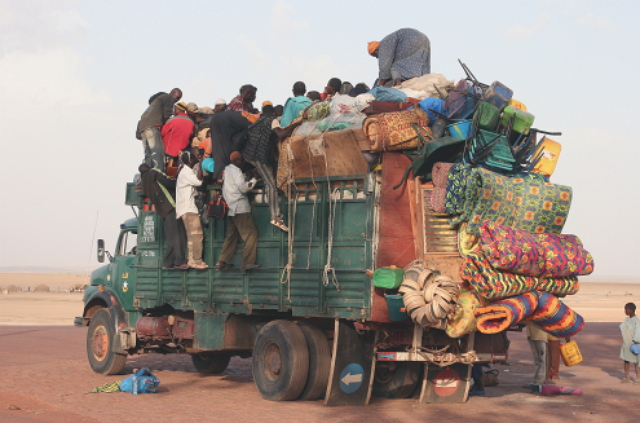 Before deciding on a vehicle, think about your needs and requirements. Different vehicles suit different scenarios. Do you have a large family? Will you be driving over a specific type of terrain? Make your car suit your needs and not the other way around. Trying to use a car for a purpose it wasn't built for will jeopardize the safety of the vehicle and its passengers.
3. Airbag/Seat Belts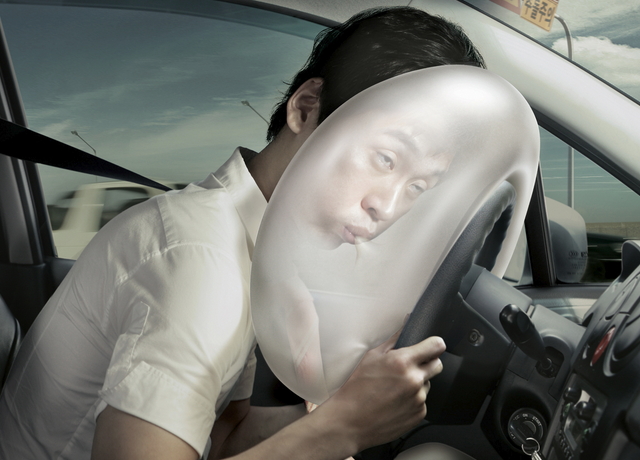 A good indicator of car safety is the specific features that are included. They are explicitly there to reassure the consumer and protect the vehicle for a variety of situations. In addition to braking systems (as discussed above), you might want to look out for the quality and type of seat belts and the presence of airbags. Whilst the presence of these isn't a guarantee of absolute security, it's reassuring to know that the manufacturer has given vehicle safety real consideration.
2. Safety Rating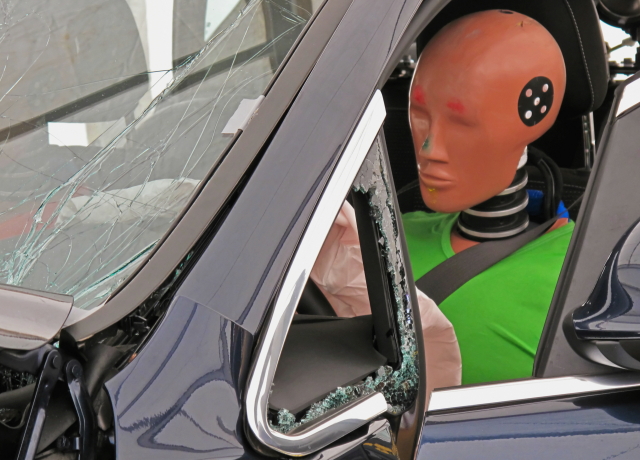 You can consider all the elements of a vehicle, but in order to have a scientific assessment, you will need to check the car's safety rating. You can visit the National Highway Traffic Safety Administration's (NHTSA) Safecar site (safercar.gov) to get reports on how various vehicles have performed in different crash test scenarios. If you want peace of mind about your car's safety, it's important to do your research before making a purchase.
1. Test Drive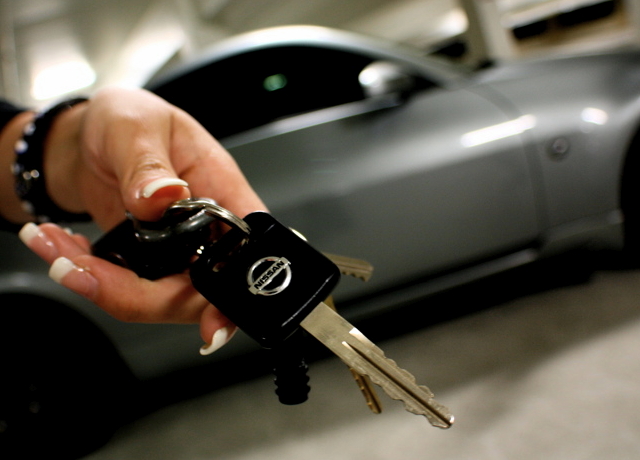 You can understand the theory behind a car's safety, but the only way to truly understand the performance of a car is to take it for a test drive. This will give you a chance to check out features such as seat belts, braking, tire traction and handling. It's sometimes a good idea to take someone with you for a second opinion. Remember, your car is made to be driven. The most important factor in making your decision will probably be how safe you feel behind the wheel.
CONCLUSION
If you want to get the best value on car insurance, it's important to consider the safety features before you buy. From seat belt brand and make, to the inclusion of a new airbag, there are many things that will help to reduce your insurance rate.
More about Picking the Best-Rated Car